Johnny's Digital Blogging
Our content marketing agency conducts keyword research, generates fresh content, and promotes your articles. Our blog writing services design blog entries that build excitement among your clients.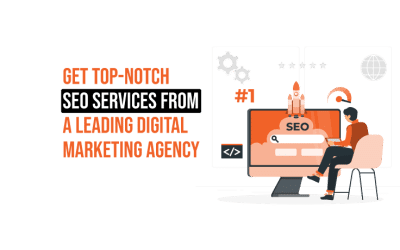 In today's fiercely competitive digital landscape, having a strong online presence is not just an advantage – it's a necessity. To stand out amidst the noise and reach your target audience effectively, you need the assistance of professional SEO services. We take...
read more
Company Blogs Are a Must to Your Website as Content Marketing Has Risen in Importance
Blogging can be challenging, specifically for businesses that don't have the time so Johnny's Digital is here to help.