Boost Your Brand With Social Media Marketing Services
We have impactful social media marketing services that use data-driven strategies to deliver outstanding results for your company.
Make An Appointment
About Us
Why Choose JD For Social Media Marketing? What Process Do We Follow?
JD's Fundamentals
As a social media advertising agency, we have the potential to help you to drive sales, improve visibility and growth of the online business. As compared to similar digital companies, we are the most reliable and trustworthy for our quick and responsive social media marketing services. We make sure that your ads are being served to those looking for your products and services.
The Layout We Follow
Our talented team plays a sensible role in executing a strategy for you
We shape the executed strategy based on your needs
We run the firm with utmost caution to provide it the right hype
Our social media agency plans and maintains things punctually
We select precise marketing components best suited for you
The Priority Is to Bring in Leads
Custom social media marketing strategy
Utilize a personalized strategy that is suited to your budget to increase your social media marketing and engagement. Our specialists will do a target audience analysis, develop practical plans, and employ analytics to optimize for more ROI. Target specific keywords and topics associated with the business for best results.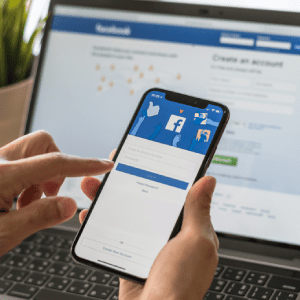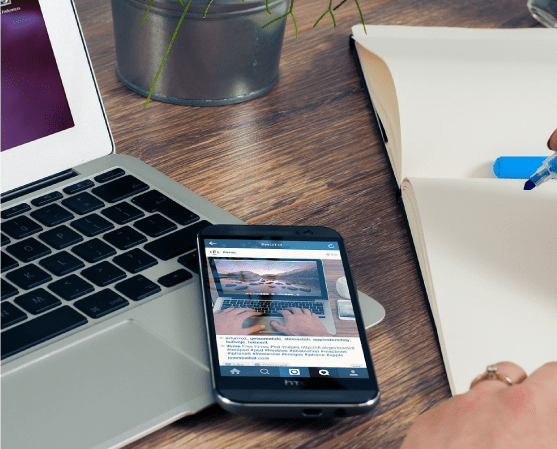 Social Media Campaign Reports
We give comprehensive data, including social media campaign descriptions and monthly analyses of tasks and hours done, to help you track the effectiveness of your social media campaigns and ROI.
Social Media Marketing Platforms
The transition to a digital world has rendered traditional marketing strategies obsolete, leaving many businesses unable to grow their customer base. In order to stay competitive in this shifting environment, it's imperative to enhance your social media marketing initiatives. Instead of letting your competitors take the initiative, let us help you leverage social media and find fresh conversion chances.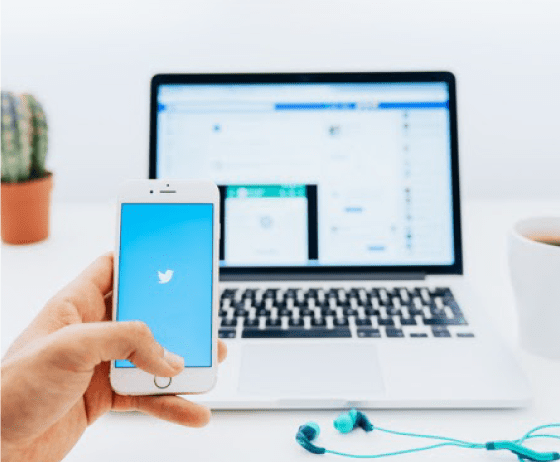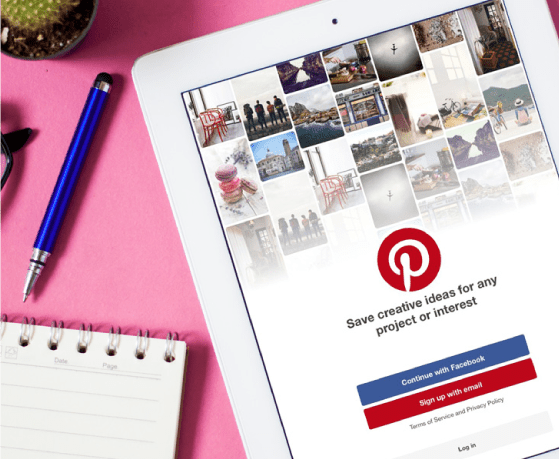 What should my budget be for social media marketing?
How much you pay for social media advertising services will depend on your capacity to budget. Although it is not a particularly expensive advertising strategy, value and results increase with spending money. When planning your social media advertising budget, keep in mind the restrictions imposed by each social media platform.
What is the recommended frequency of my posts on social media?
This is entirely dependent on the platform because you can only use each social media outlet to its full potential if certain conditions are met. The amount and time of publishing might change depending on the social media platform. A competent social media manager will be knowledgeable about these suggested procedures.
What Social Media Marketing is?
Social media marketing is all about promoting your brand through online platforms that let you connect to your target market and help you gain recognition in the social world. Not only this, you can interact with your audience and know what their likes and preferences are which in turn can assist you in enhancing your business.
How effective is Social Media Marketing in today's world?
No one can doubt the prestige social media has in today's world. Once you have established your brand on online platforms, you can devise focused marketing techniques to inform your clients about your products, raise awareness about your brand, and eventually generate traffic to your site.
Which platforms serve as the best promoting sites?
With increased usage of social media, many platforms have been introduced, but among all, the best ones are considered to be: Facebook, Instagram, Twitter, and LinkedIn. Nonetheless, it is ideal to delegate the work of selecting the right platform to social media professionals.
What is there a need of social media marketing services?
You not to admit: the bulk of your current and potential clients spend a significant amount of time on social media. So, if you want to get your name out there, social media marketing is a terrific approach to raise brand awareness and establish strong relationships with your customers.
Does Social Media Marketing Impact Your SEO Ranking?
Social Media Marketing effects the ranking of your page/website as the use of appropriate SEO approach through a right SEO agency is needed. Even in marketing, when using hashtags, you need to know which ones are popular and which ones will allow you to be found in searches.