Comprehensive e-commerce SEO services
At JD, we customize our eCommerce SEO services to each unique project we take on for our clients. The precise metrics we find during the discovery phase are used to tailor our approach.
Top-rated e-commerce SEO agency
Our vast and comprehensive e-commerce SEO agency covers a wide range of ranking indicators that collectively have an impact on how Google analyzes and indexes your eCommerce website, which in turn has an impact on its organic rankings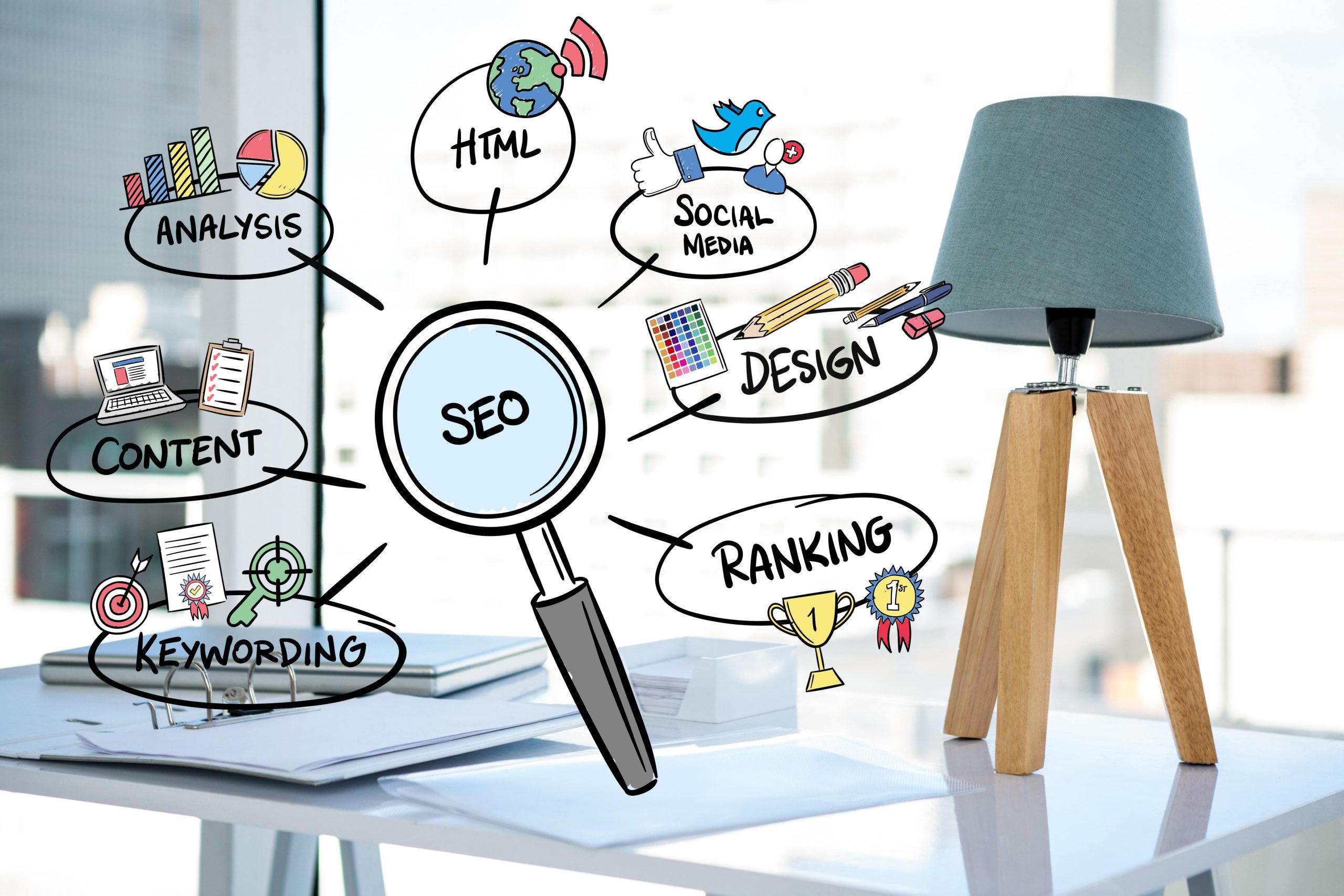 Accurate Keywords
We conduct proper research on Keyword search volume, CPC, and user intent to know how competitive it is.

Competitors Audit
We test your competitors' landing pages to know how they optimize the pages using the specified keywords.

Homepage SEO
We ensure to optimize key terms of homepage like title tag, meta description, content and use limited words.

Internal Linking
We create high-quality content that links to all pages, and a link strategy that incorporates cross-linking.

Responsive Design
We employ a responsive design which not only improves user experience but also your site's search results.

Fast Loading
We remove unneeded items from your page, remove non-contributing plug-ins, and employ small-sized photos.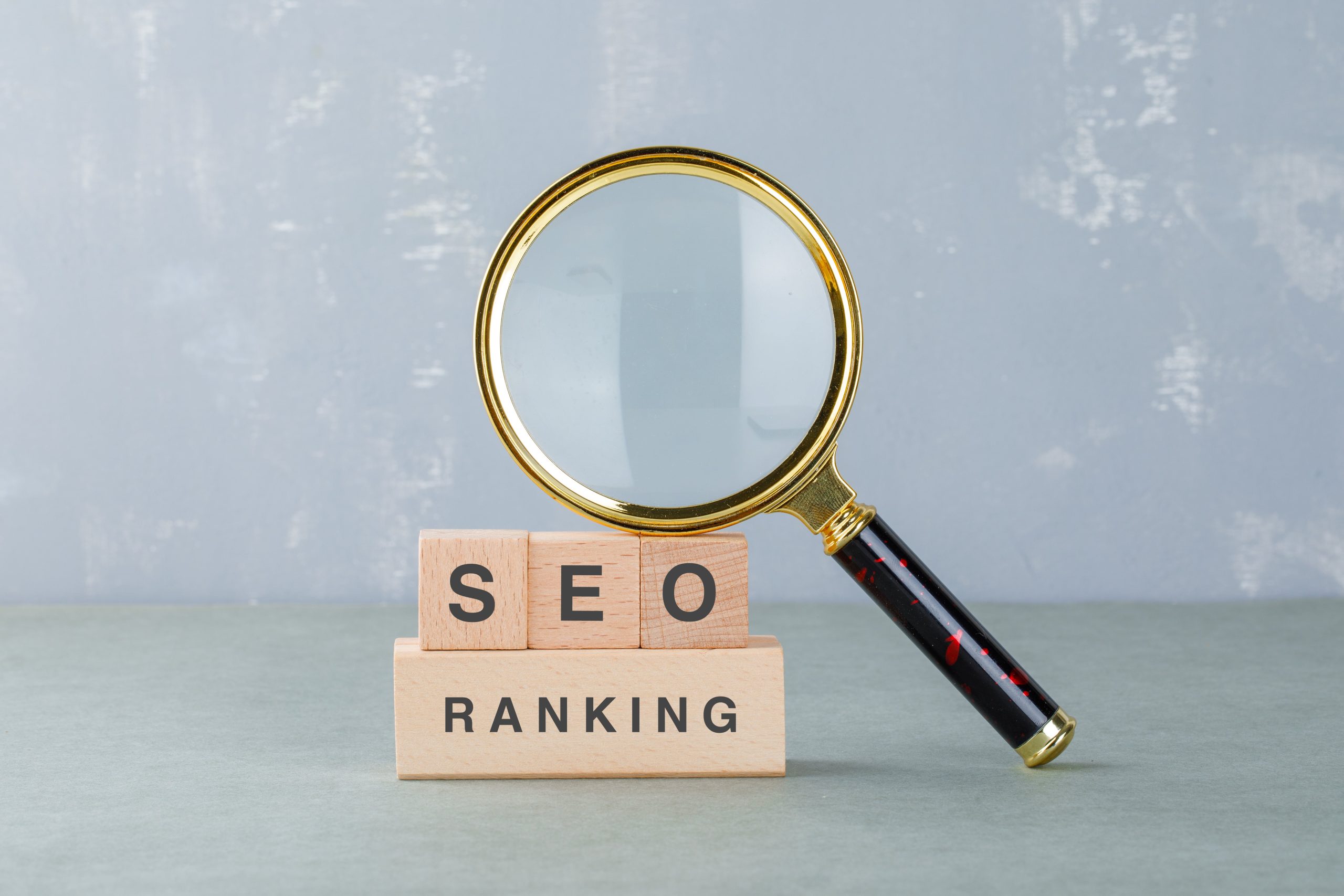 At JD, we are aware of the critical part on-page SEO plays in improving your website's exposure, search engine rankings, and overall online performance.
What Is the Importance of SEO to E-commerce Businesses?
E-commerce websites possess a distinct advantage in incorporating a substantial amount of content, but poorly written content can adversely impact SEO. We specialize in creating meticulously crafted and distinctive content specifically tailored for your category pages.
Schedule a Meeting Will Best Ecommerce SEO lead you towards your endeavors?
Do some homework if you're willing to avail digital marketing services. Compare different options and analyze the figure to get an idea of the feasible plan.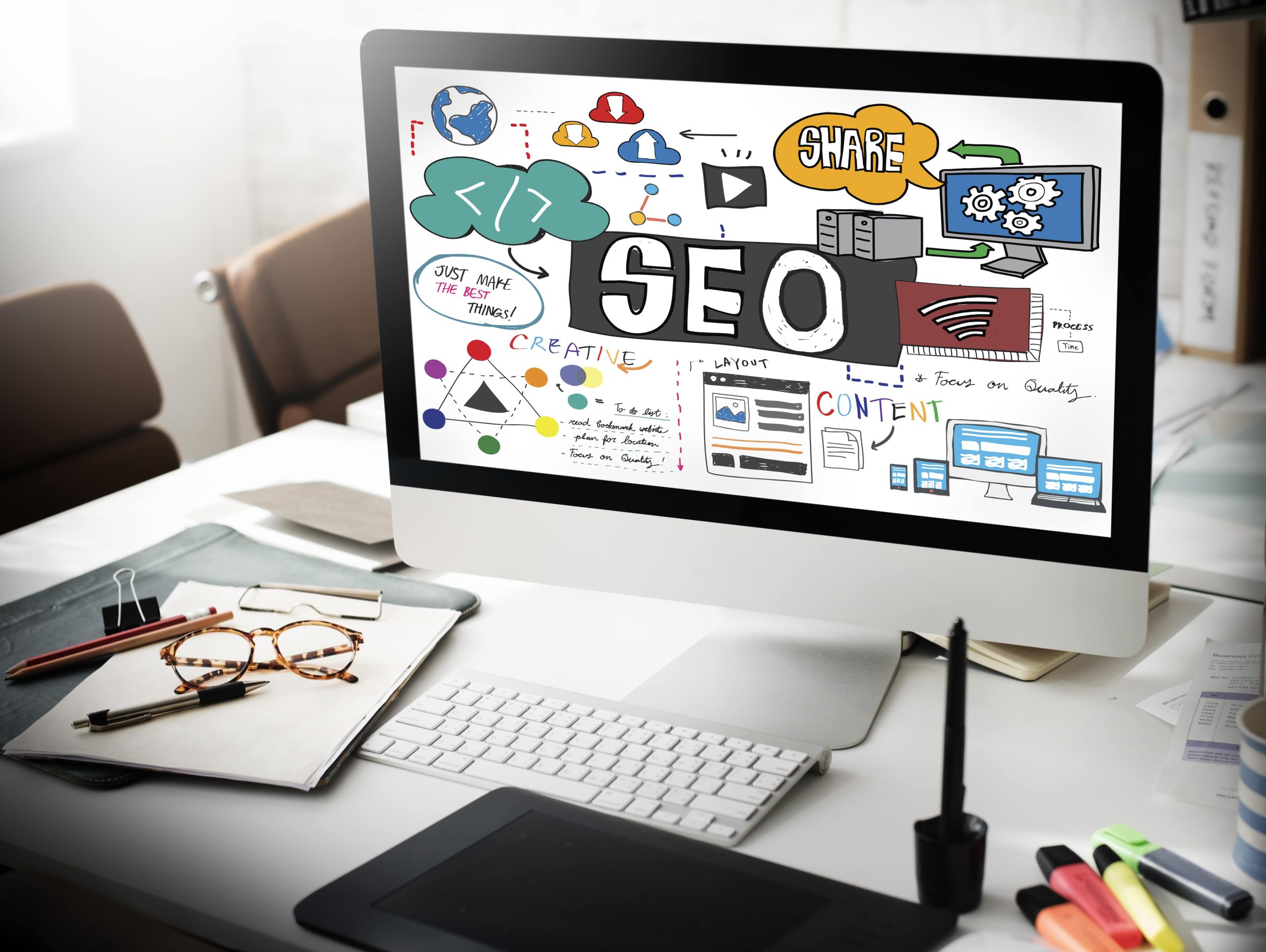 Why should I have an E-commerce SEO campaign?
Success in eCommerce depends heavily on SEO. A significant amount of new sales and conversions can result from increasing visitors from organic search results. Businesses require a constant influx of new customers to expand and flourish. The key factor attracting more visitors is e-commerce SEO services.
How long does it take to rank on Google?
There is no set period of time for ranking on Google, but you can speed things up by producing content consistently and choosing keywords that will offer you the best chance of improving your eCommerce SEO ranks. You can check which searches give you the most exposure and which phrases you are already ranking for but might do better by utilizing Google Search Console.
What is keyword research?
The initial stage in JD's eCommerce SEO procedure is keyword research. In order for you to start gaining results quickly, we analyze keywords for search traffic and competitiveness to identify the ideal strategy for your company.
Why do I need Ecommerce SEO Consultant?
You must collaborate with an eCommerce SEO consultant if you want to reach a larger audience and consistently outperform your rivals. It only makes sense to open an online business if customers can locate it. Competitors of yours put in a lot of effort to rank well in Google search results. They clog up the first page with their adverts and items, making it impossible for your consumers to locate them without using certain search phrases.