UI and UX Design Services
The goal of our UI and UX design services is to provide a noteworthy experience of a digital asset!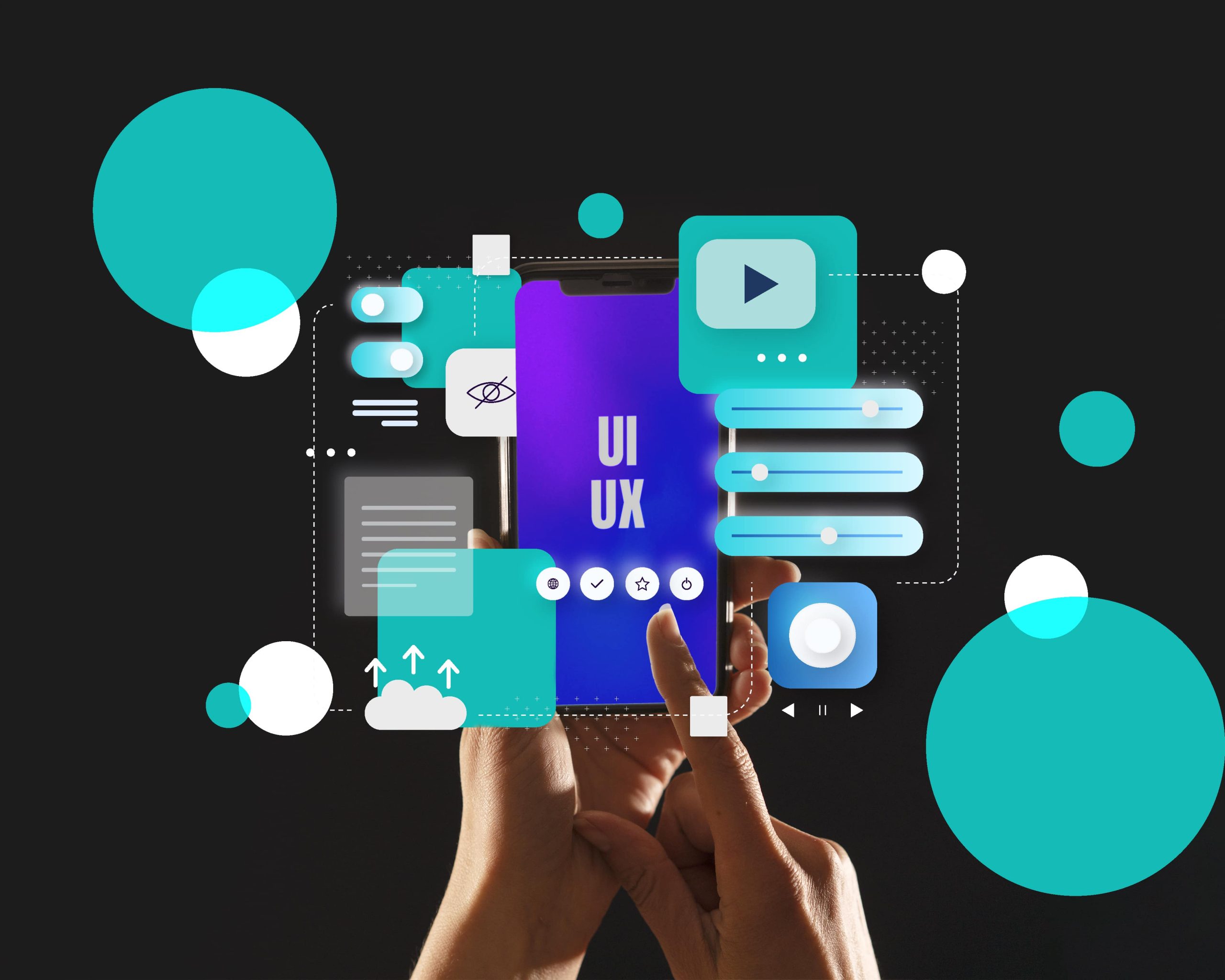 BENEFITS OF OUR UI AND UX SERVICES
When you hire our services, you receive everything you need to effectively develop your product concept, from design guidelines that enable us to produce your product more quickly and without compromising performance to experience dealing with a number of clients.
How do we deliver UI and UX services?
Our team developed the process of providing UI and UX services after working in design for several years. To guarantee that you obtain the desired output from competent experts within the required timeframe, we closely adhere to defined design standards, protocols, and rules.

User Research
We do research to better understand the needs, preferences, and behaviors of the target users.

Interface Design
Wireframes and mockups are tools we use to design a product's visual elements.

Interaction Design
We create the navigation buttons, that users use to engage with a product.

Usability Evaluation
We run a product through user testing to assess how effortlessly users can complete tasks and spot any issues or potential improvement areas

Prototyping
We build a functioning model of the final product that can be tested and shown off.

Design system
To ensure consistency and efficiency, we develop a system of design principles and elements that can be used for numerous projects.

Design Approach
We collaborate with customers to identify the needs of the user and the business in order to develop a design strategy that supports those objectives.

Design Consulting
We offer knowledgeable guidance on design-related concerns to clients so they may choose their products with confidence.

Mobile UI/UX design
Create a user-friendly mobile experience that delivers familiar experiences on phone displays. JD creates mobile apps in accordance with iOS and Android standards.

Web UI/UX design
Utilise JD's UI/UX development services to streamline your technologically complicated products and increase web traffic with innovative features and contemporary design elements.
DECADE IN DESIGN
Our experienced user interface designer can help make any concept come to life with the newest tools and technology, from simple event apps to scalable software solutions.. Our well-established procedure and systematic approach to planning will guarantee that the finished product appears and functions as you requested.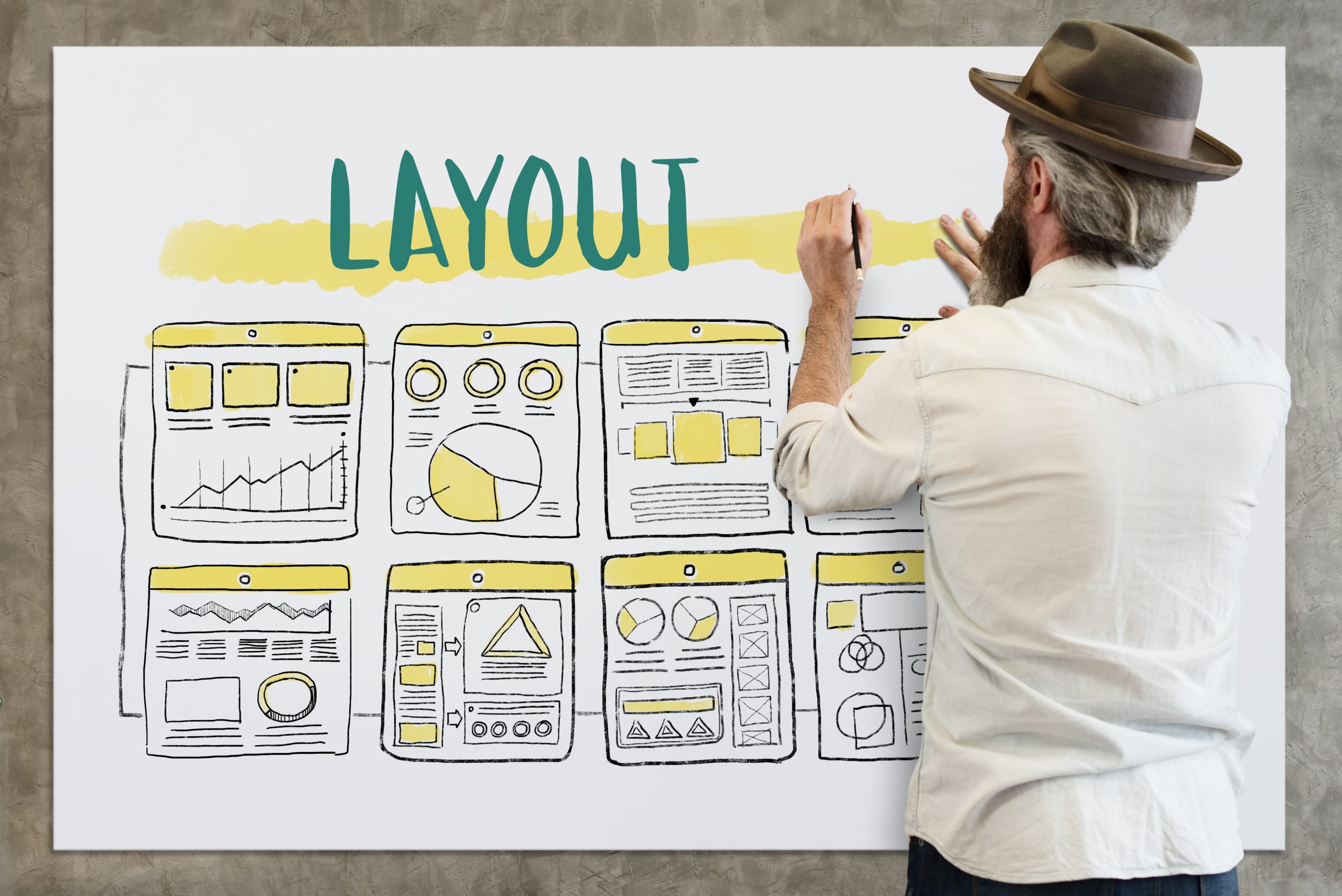 ESTABLISHED IN-HOUSE STANDARDS
We have developed a set of guidelines that each designer must follow in order to guarantee prompt delivery and excellent quality of your product. Our strategy entails putting in place rigorous design procedures, performing thorough design reviews, utilizing the best tools and resources, and giving our designers continual coaching. This produces a knowledgeable and well-organized staff that is prepared to do any task with accuracy and assurance.
BROAD-RANGING EXPERTISE
Different software applications and platforms have been developed by our design team for a variety of crucial industries. You can rely on our thorough root cause evaluation, user interface designs and graphics, in-depth post-analysis, and more. You'll receive a polished end result that works well and looks great across all platforms.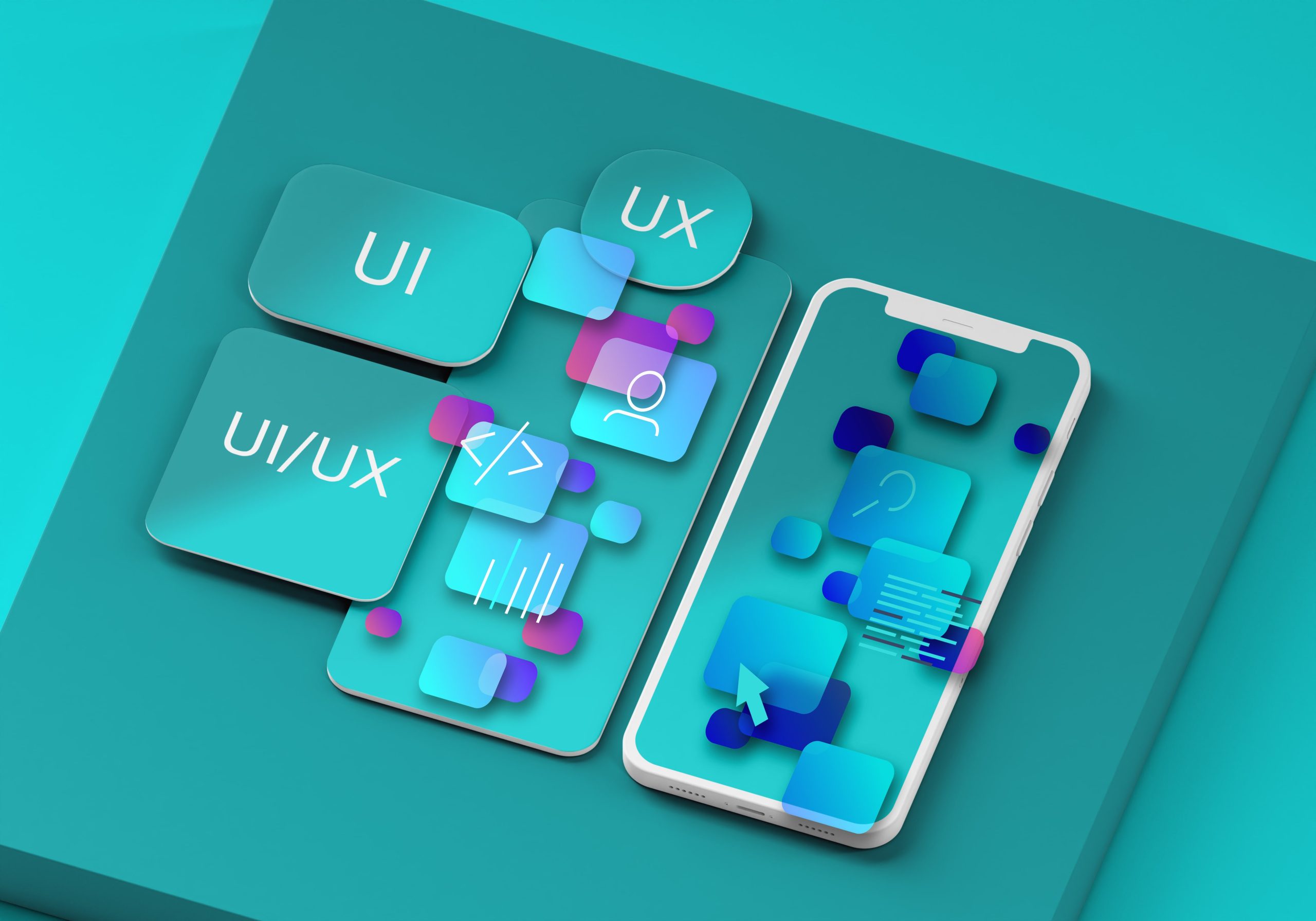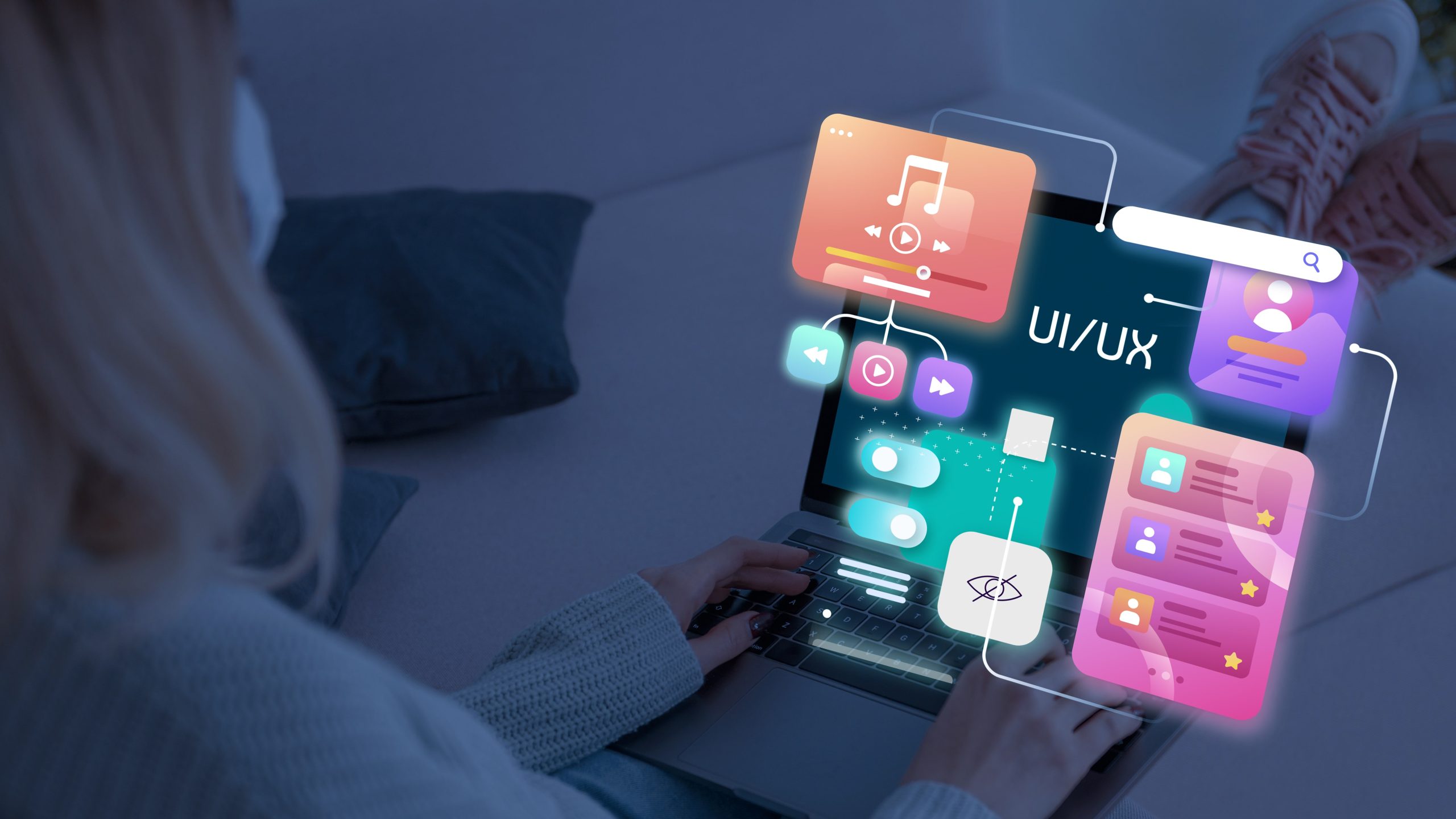 UI/UX brand identity
The expansion of your brand can be facilitated by creating aesthetically appealing designs for your business that have received a meticulous assessment. Typography, iconography, color palettes, and call-to-action (CTA) components may all be present in these designs.
Why UX Services Are Important for your business?
Our user experience design services use highly advanced equipment and methods to give your concepts life within predetermined time periods. The importance of UX design resides in its capacity to attract people to your product while also addressing their requirements and giving them a satisfying experience.
How JD supports UX design?
JD's team uses state-of-the-art tools and methodologies to create long-lasting user experiences. We create software that is easy to use and aids in outlining the user experience on your website or application. A valuable UX design is one that is produced by our team of talented designers and is advantageous to the growth of your company as well as to your users.
UI Services: How Can They Benefit Your Product?
UI services help businesses convert users of their websites and app into potential customers, User interfaces (UI) make it easier for users to engage with websites and apps while also maximizing the responsiveness, efficiency, and accessibility of your product.
How does JD aid with UI design?
We favour user interface (UI) elements that are straightforward and distinct enough to draw users. The interface is designed to be simple, and straightforward, and to encourage natural interaction. While our user interface designers concentrate on supporting users in achieving their objectives, our UI developers work to forge a solid relationship between the user and the service provider. We will help increase user engagement, support business growth, and boost client satisfaction by creating this connection and improving the user experience.