Still Unnoticed on Google?
With Johnny's Digital Best Digital Marketing Services, Be Google's Favorite to Be Found at the Top of Search Results; Get The Clients You Expected.
Contact an Agent!
Call: (342) 234 – 2354
Email: agents@diviestate.com
Visit: 1234 Divi st. San Francisco, CA

Instant Traffic
With an extensive use of white-hat SEO techniques, we drive more traffic to your brand; letting more people discover your real estate services online.

Long-term Investment
With our SEO for real estate companies, we make sure to rank your business above your competitors without the need of paying for ads.

Better Rankings
With proven real estate marketing methodologies, we make sure you achieve better search engine rankings and steadily keep moving to the best.
Elevate Your Business Presence
With Johnny's Digital real estate services, generate more business with our team of skilled marketers, creative designers, social media experts, content specialists and customer service professionals.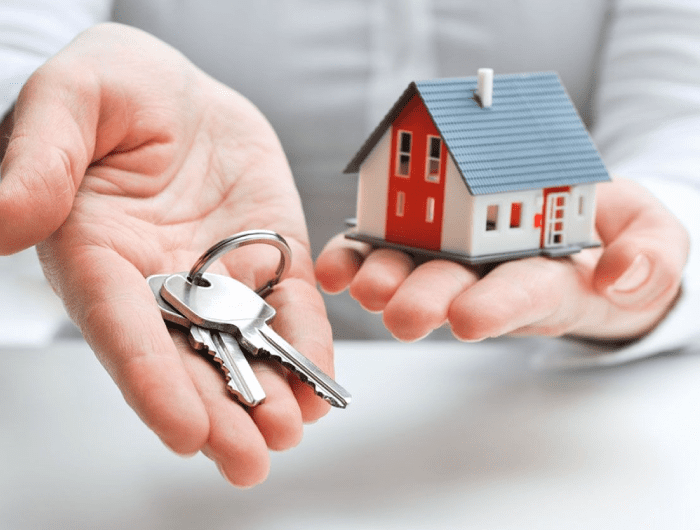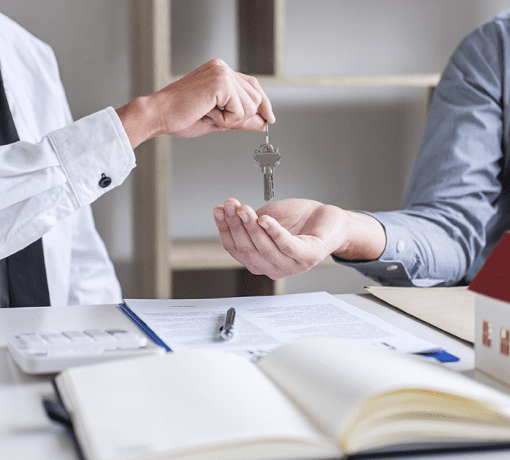 Digital Marketing Helping In Real Estate
Digital marketing for real estate requires a lot of skills, consistency and experience for driving quality leads. You need to have a perfect idea of what a real estate digital marketing company offers to give your visitors the right direction.
Crafting Real Estate Success through Compelling SEO Web Designs
We build great websites while using the best SEO practices and monitoring the user experience, and keeping in mind the speed, content quality, and mobile-friendliness.
ROI-Focused Marketing
Through JD, get ROI-Focused social media marketing for real estate that attracts more customers and generates more revenue.
JD Uses The Most Effective SEO Strategies
We only use authentic real estate SEO strategy and never use black hat SEO techniques in our work. We ensure you never miss an opportunity to improve your ranking.

Existing Evaluation
We thoroughly monitor and analyze your current SEO situation, coding, keyword density, and other SEO factors, and continue to make changes for the better.

In-depth Keyword Research
Our real estate SEO ensures that you rank for the relevant keywords by conducting extensive keyword research and keeping an eye on your competitors.

On-Page Optimization
We provide your website with the immediate boost and continue to bolster our efforts through unrivalled link-building, compelling content, and keyword optimization.
Need High-Intent Leads?
Generate more leads and conversion with Johnny's Digital's PPC real estate advertising campaigns. We are eager to witness your success with our PPC efforts.