WordPress Website Design and Development
JD has vast experience in bespoke WordPress development, SEO, and website design. Our team of experts will create a thorough development strategy, suggest appropriate platforms, and give you an idea of the cost and timing. Our main goal is to build your website in a way that makes it easy for it to develop and expand in the future.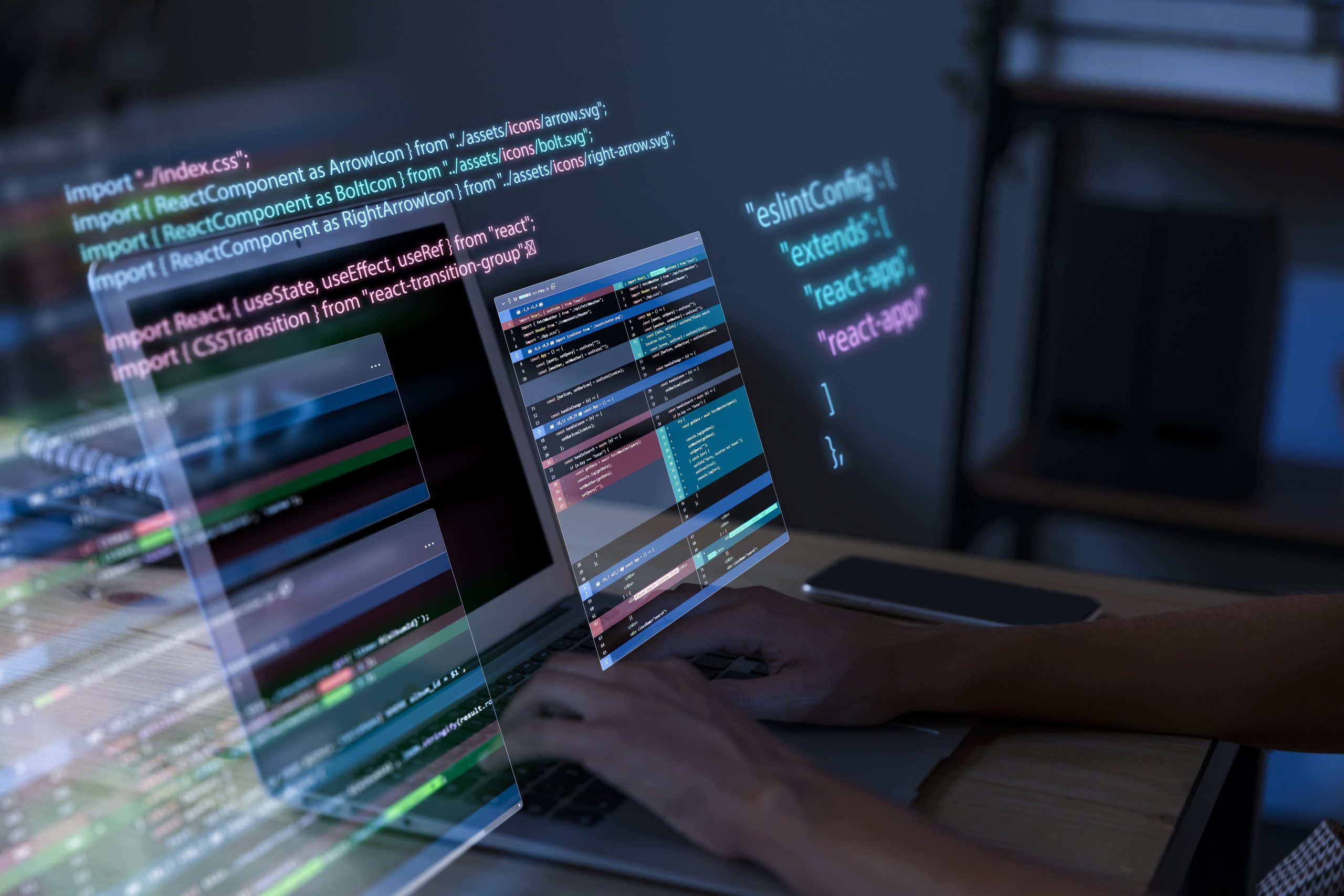 Best WordPress website design services
Our in-house WordPress Website design and development team guarantees that your website will be of outstanding quality.
WordPress web design development process
If you are looking for an effective way to manage your website's content, whether it's a content-based or eCommerce site, WordPress CMS can be an excellent solution. Our team of experts can provide you with a development plan, recommend suitable platforms, and estimate your project's overall budget and timeline.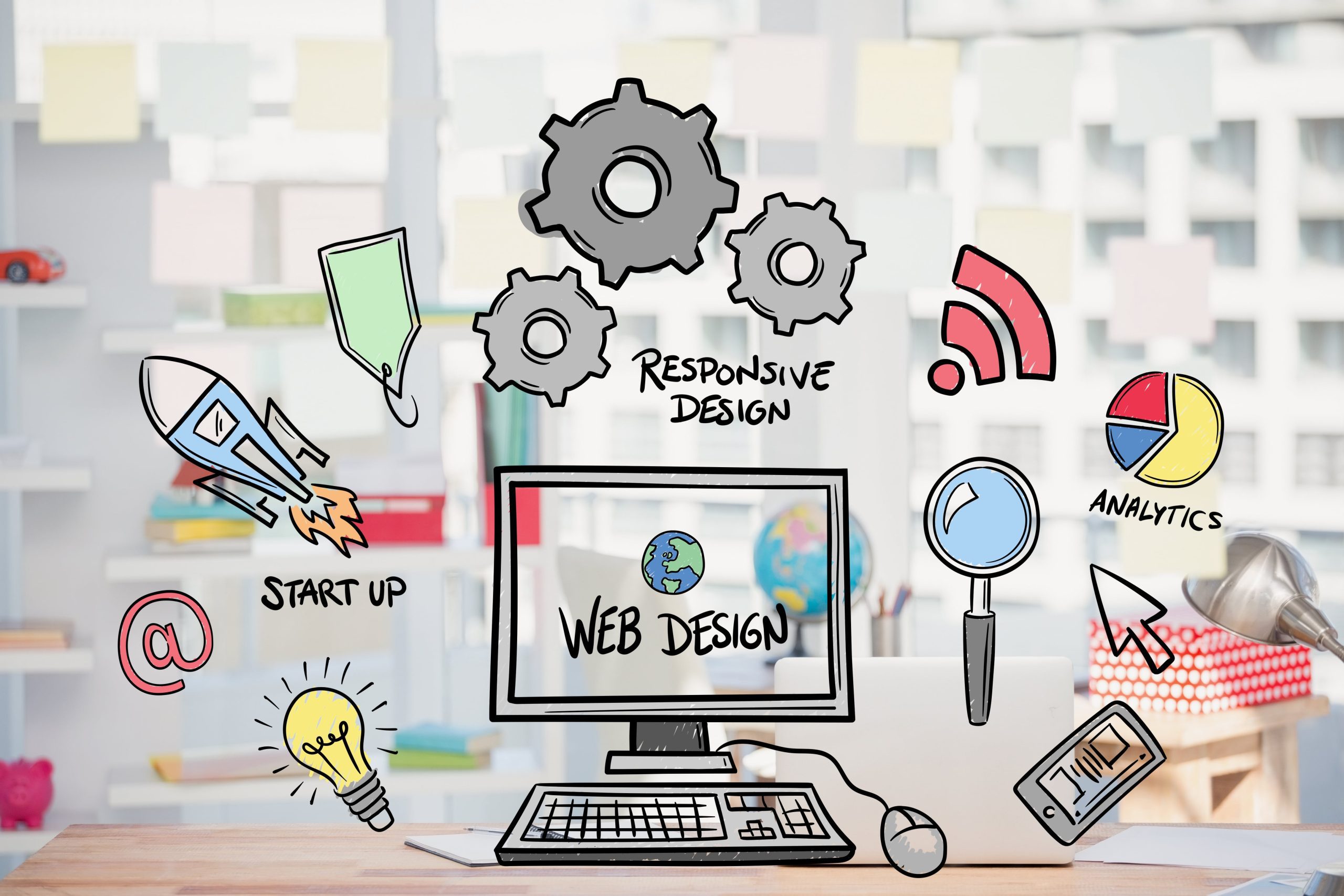 Planning Your WordPress Website
We'll walk you through the initial scoping and discovery phase to determine the crucial features, functionality, and user experience you need in order to support your goals. We will offer a thorough proposal describing how we will fulfill your technical requirements after we clearly understand your demands.
WordPress Web Design & Theme Build
Starting from scratch, our team will build a website that complements your objectives and brand identity. Once the design has been presented to you, we will make any necessary changes to ensure your complete satisfaction. After you approve the design, our development team will start creating your unique WordPress theme to make your site come to life.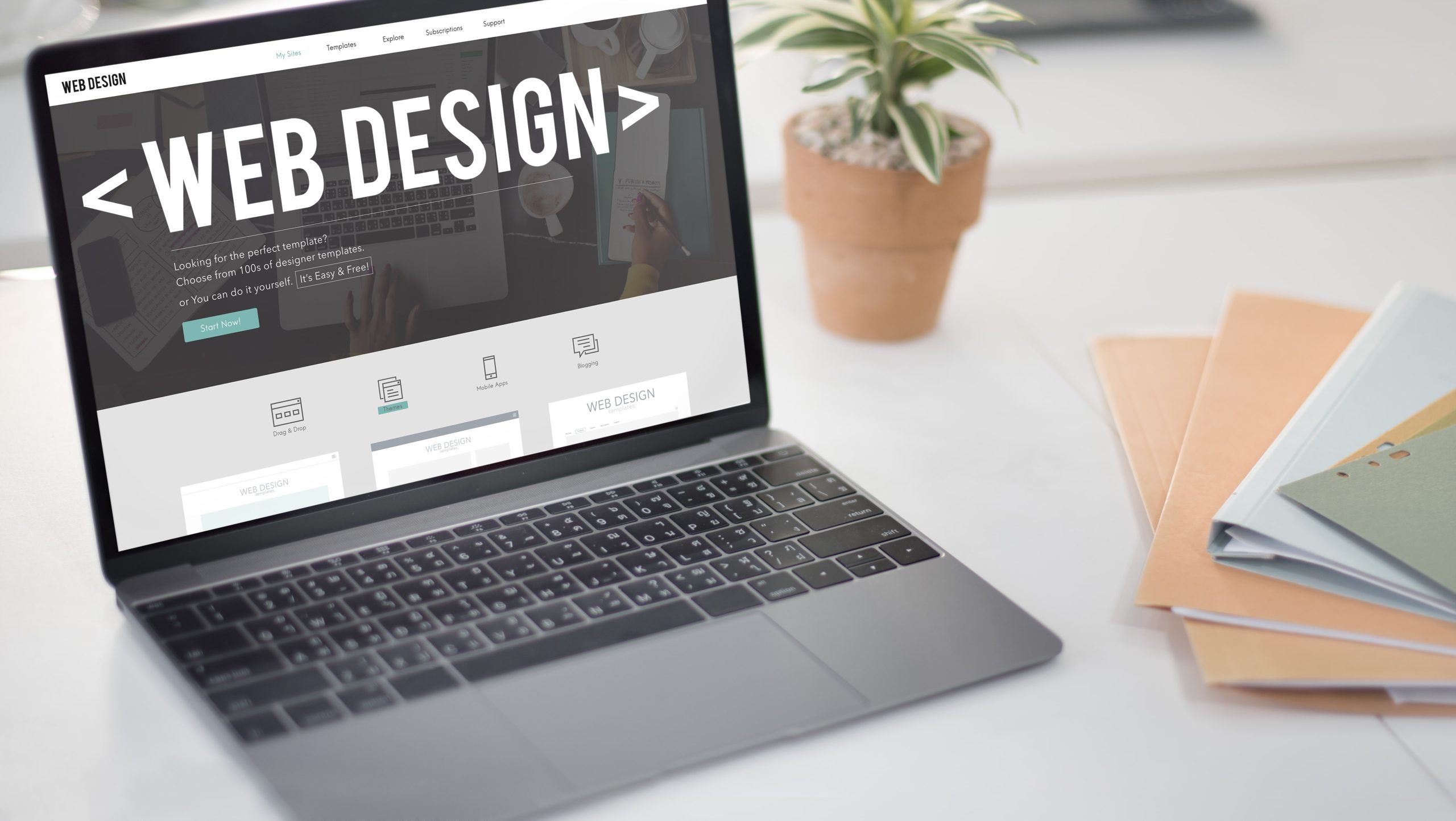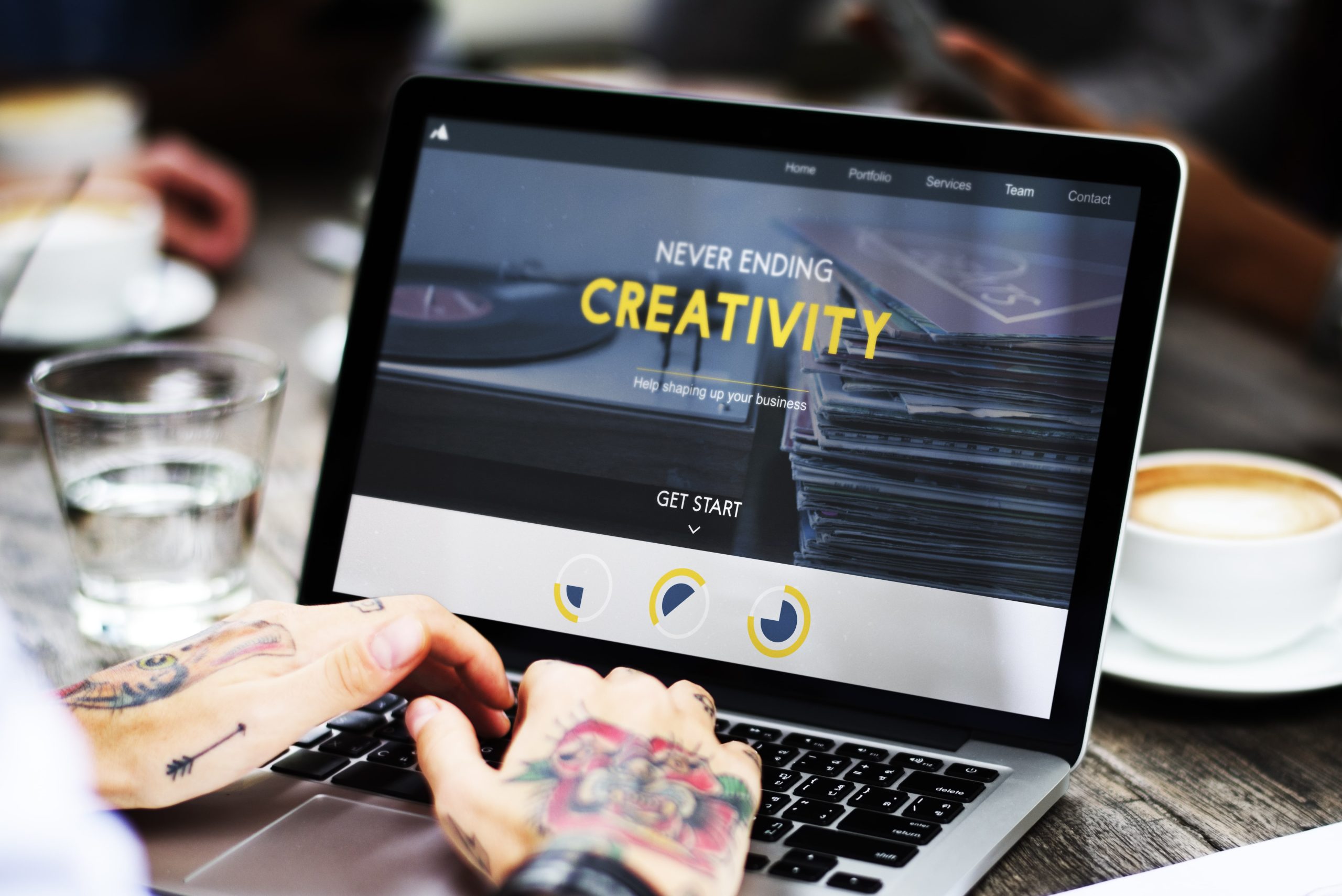 Responsible Responsive Design
Our WordPress themes include responsive design, allowing them to adapt to mobile devices like iPhones and iPads without any issues. It is impossible to exaggerate how crucial having a successful plan is to success. WordPress is the platform we use at JD to create cutting-edge web and mobile experiences, setting the standard for others to follow.
WordPress Web design PROS
Use our knowledge to make your WordPress website a powerful social network. Your custom WordPress website can be designed and built with help from JD, a well-known company that specializes in WordPress development and design.
How much does a WordPress website design services cost?
The cost of a WordPress website can vary significantly based on the capabilities and features you need as well as the scope and complexity of the project, therefore there is no one cut answer to this question.
Does maintaining a WordPress website involve coding?
WordPress has an intuitive CMS (content management system) built in, thus managing a WordPress website doesn't require any coding. However, troubleshooting and customizing a WordPress website require coding expertise.
How long does it take to create a website using WordPress?
Depending on the project's complexity, we can usually launch a WordPress website in 4 weeks. Your website will be designed and customized in conjunction with us to ensure that it is exactly as you want it. Additionally, we'll give you training and support so you can maintain an updated and attractive website.
What software is needed to monitor the functioning of a WordPress website?
There are several methods available for tracking achievement and website performance. The most popular tools are Crazy Egg, Hotjar, and Google Analytics.
Let's Get Started
Is WordPress a good choice?
We will assist you in determining if WordPress is the most suitable option for your website, taking into account your specific needs and requirements.