Enhancing Software Quality Assurance
Our QA professionals have been using the most recent methods and tools to guarantee effective operation and high-quality project execution. Our software quality assurance services will help you create comprehensive oversight over the life cycle of your product, keeping an eye on every step of development, and give you exact information on product quality. This makes it easier to deploy dependable software on schedule.
User Acceptance Testing (UAT)
We utilize User Acceptance Testing (UAT) to determine whether your product satisfies end-user needs.
Setup an Efficient QA Process with JD
An effective software quality assurance process assists in identifying and resolving errors during an initial stage in the software development lifecycle,
QA Outsourcing
JD will handle every aspect of QA for you, including developing the process, doing software testing, assessing the process' effectiveness, and making improvements.

QA Consulting
Are you unsure about where to begin with your software development quality check? A comprehensive QA and software testing strategy, a thorough action plan, and the cost of setting up a QA process may all be created with the assistance of JD QA consultants.

Functional Testing
Functional testing evaluates the software's usability, interoperability, and ability to carry out its intended functions.

Non-Functional Testing
In order to assure the software's efficacy, non-functional features including performance and security are evaluated during non-functional testing.

Unit Testing
Unit testing entails testing distinct parts and units, such as procedures and functions, apart from other components of the system.

Integration Testing
Integrating software components together and ensuring they function as a unit in accordance with the requirements is done through integration testing.

System Testing
By conducting an extensive evaluation of the system as a whole, system testing aims to verify that all specified requirements for the software system are met.

Acceptance Testing
We execute acceptance testing to guarantee that your customer's acceptance requirements are met.

Regression Testing
Regression testing will ensure that upgrades and modifications avoid introducing any new defects or bugs

Security Testing
We conduct security testing to evaluate the program's security and identify any possible vulnerabilities.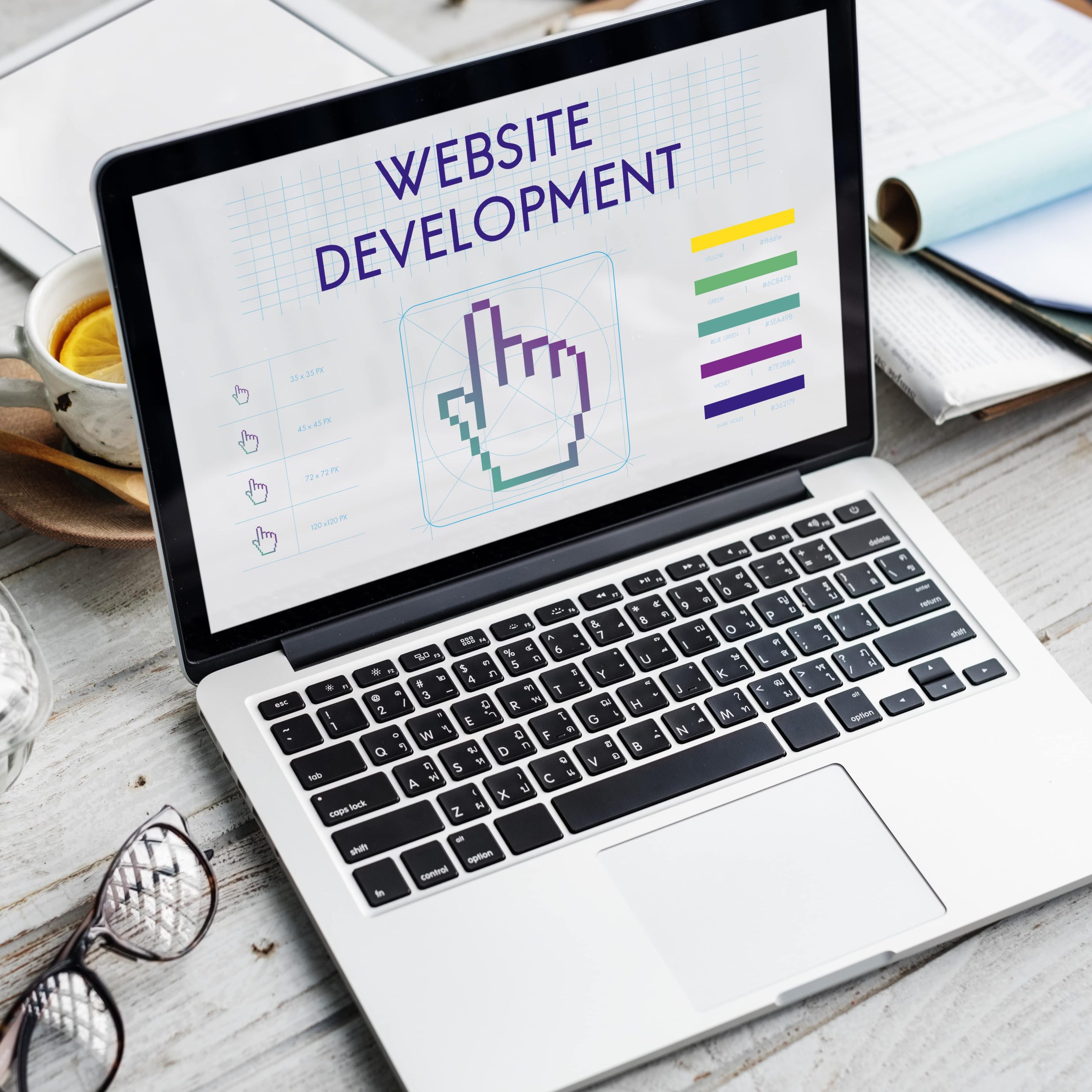 Leading software QA testing
You can be sure that your product is trustworthy and effortless to use when you introduce it to the market by using our software QA testing services designed specifically for businesses.
Our Verification & Validation Process
Through our extensive Validation & Verification process, which gives you the assurance of quality and dependability with every keystroke, you can unlock the full potential of your product.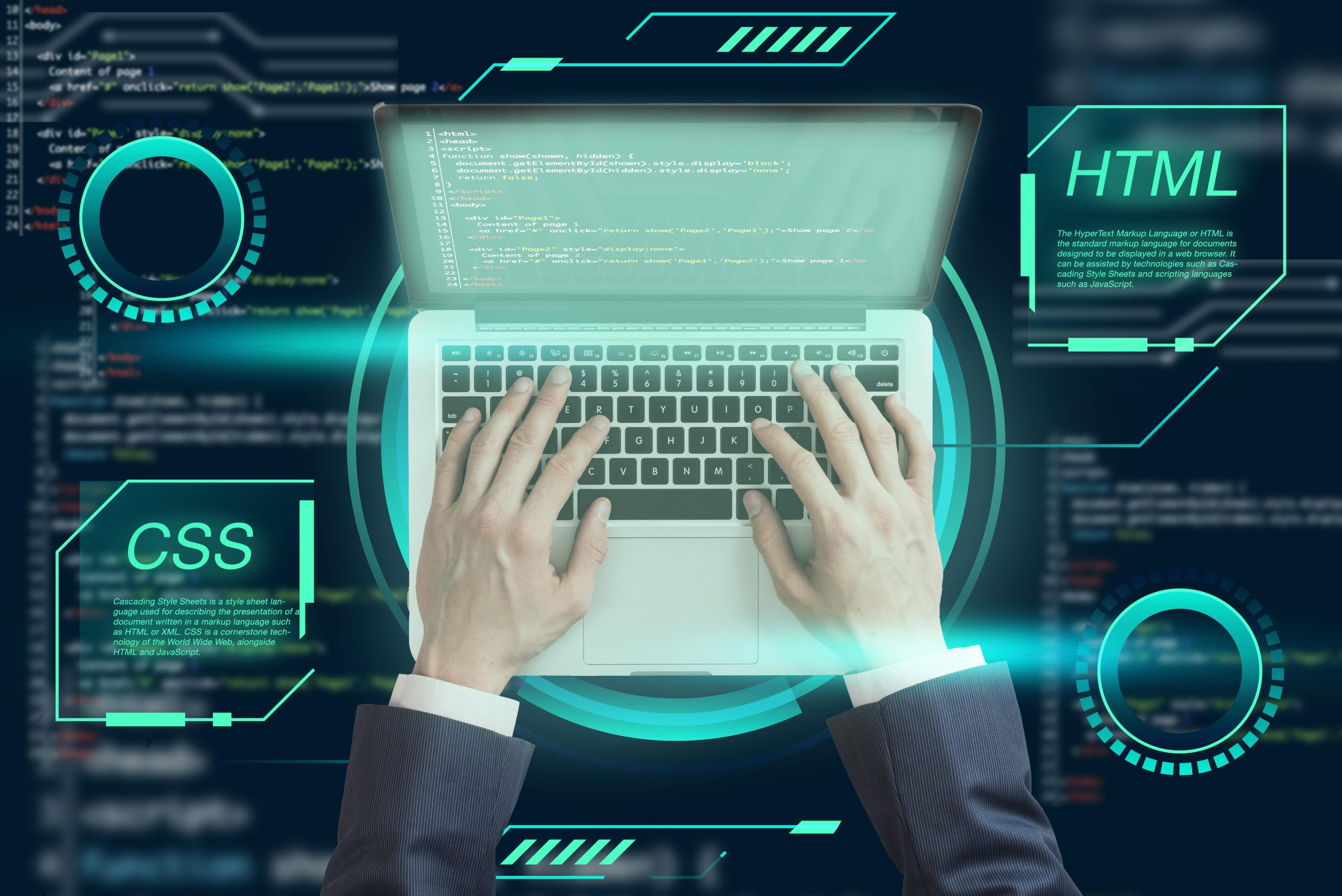 Planning
The basis of ensuring the quality of any digital product through the structure of quality assurance involves setting the objectives and procedures for software testing.

Designing
Identifying appropriate testing methods and processes is important in order to establish how testing should be carried out.

Execution
Run the most recent set of instructions to see the extent to which the actual results correspond to the predictions.

Reporting
Delivering a final test report that offers perceptions of the code's quality.
What kind of QA Testing services does JD provide?
To guarantee that software development projects are completed with the highest degree of accuracy and meet the needs of the client, JD provides a variety of quality assurance (QA) testing products and services. Services offered include, among others, performance testing, compliance testing, and automated evaluations.
How do you approach QA testing at JD?
JD approaches QA testing with an emphasis on exhaustive and rigorous testing. In order to guarantee that all facets of the program have been tested and satisfy the requirements, the organization has a well-defined testing process that includes planning, designing, executing, and reporting tests.
Which industries are served by JD's QA testing services?
A variety of industries, including e-commerce, banking, healthcare, education, and more, are served by JD's QA testing services. We have experience testing software solutions for a variety of industries, and it makes sure that the finished product complies with all relevant standards and criteria.
Can JD offer services for both human and automated testing?
To provide a thorough testing procedure, JD does indeed provide both manual and automated testing services. To give a full review of the program and guarantee that all facets have been adequately examined, the company combines manual and automated testing techniques.
How does JDl work with clients to cooperate on QA testing?
During the QA testing process, JD values cooperation and honest communication with clients. In order to make sure that the final product lives up to their expectations, the company welcomes customer participation and input at all stages of the testing process.