App Store Optimization
Expedite Your Targeted Traffic
App store optimization (ASO) services specialize in increasing the visibility of a brand's name. This greatest policy service attracts traffic to it. Technically, our website assists your app in becoming more stable and visually appealing to the public.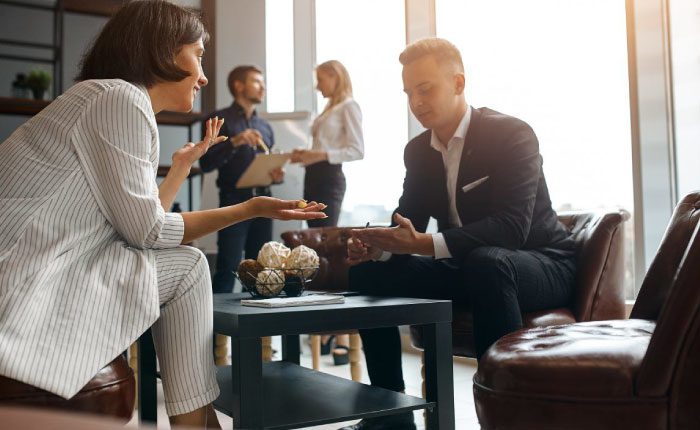 Prepare for Your Free Consultation
With our app store optimization services, we have effectively increased traffic, leads, transactions, and app downloading; do you want the same? Let's start!

Descriptive Title
We make certain to utilize the term in the title having highest search results.

High-Quality Screenshots
We use screenshots that focus on the app's appealing features and key benefits.

Icon Design
We select the icon that is visually appealing and represents what the app does.

Right Category
Our ASO company ensures to put the app in the right category to get it ranking.
Know About the Benefits of ASO
Everyone is aware of the large number of apps that have been released on the app store. The majority of app developers launch their apps without a viable plan. A smart method for increasing app visibility is to use the finest app optimization services. Ratings and reviews improve with the use of accurate title, description, and right keywords without PPC Marketing.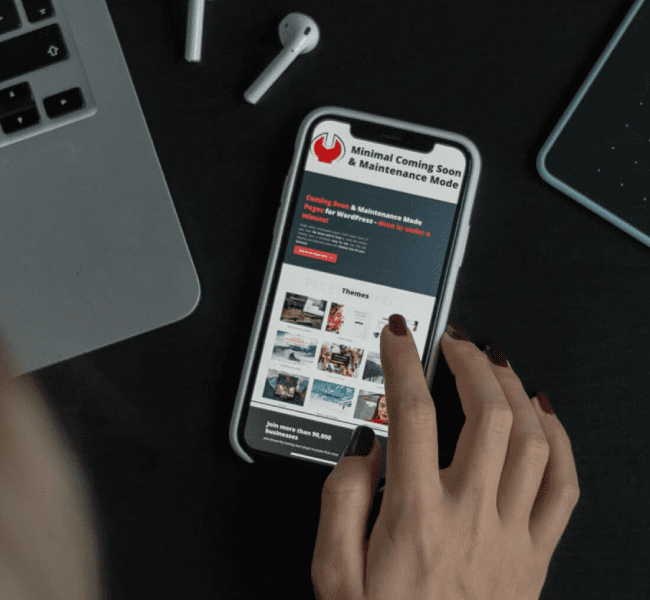 How We Do ASO-based Surveillance
Johnny's Digital's being the best digital agency boosts traffic by including frequently searched keywords. Our group is working on two innovative concepts: exposure optimization and conversion optimization. What more could you want if you have this secret weapon to help you compete wisely?
Why is it important to track App's performance?
Monitoring your app's analytics can help you get more downloads and money in the long run. This information can assist you in identifying your app's strengths and limitations, and it can serve as a solid foundation for enhancing your App Store Optimization plan.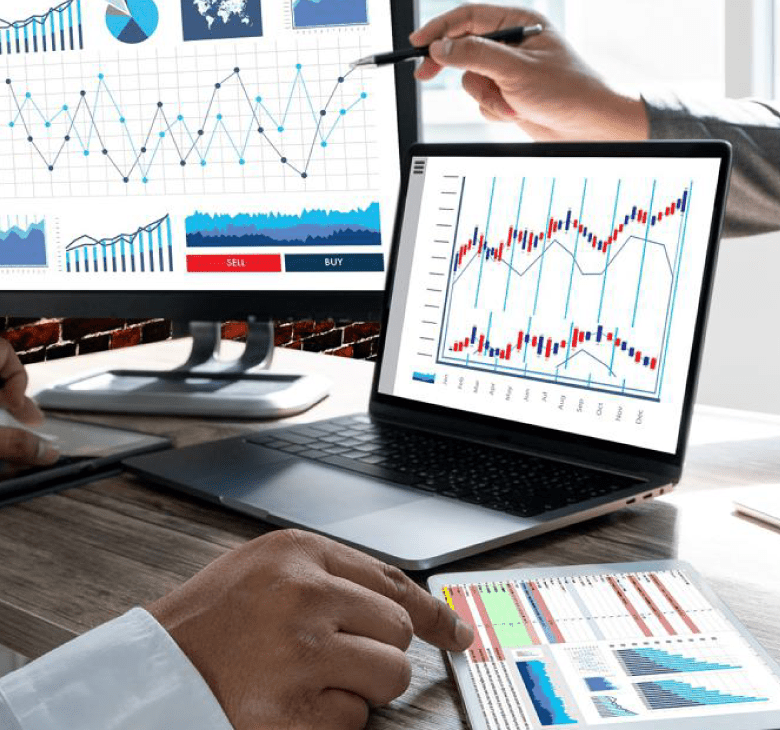 Let's Get Started
Do You Think Now Is the Time to Gain Recognition? Let's Go!