App Store Optimization
Improve productivity with our value-added app store optimization services
You've come to the right place if you're looking for a roadmap to elevate your application. JD offers various techniques and quality assurance analyses that will increase your application's ranking on Google Play and the iStore.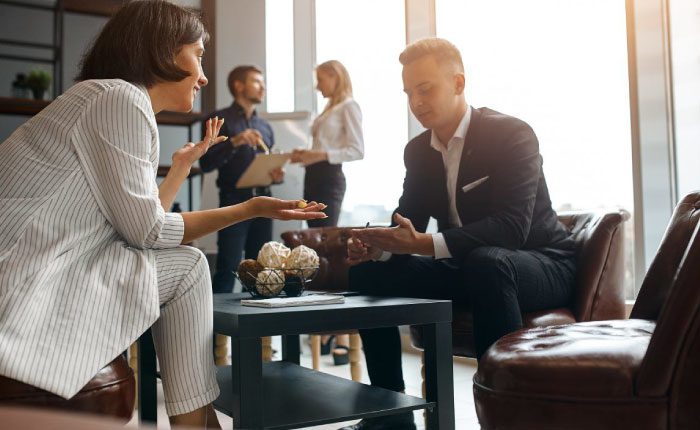 Continues advancement with app store optimization services in USA
Our app store optimization services' main goal is to boost sales and the number of potential users. We ensure to increase the general exposure of your app in the app store. Backlinking, keyword research, and production efficiency are processes that are all included in ASO. This program accelerates all organic development because download volume directly affects growth.

Descriptive Title
We make certain to utilize the term in the title having highest search results.

High-Quality Screenshots
We use screenshots that focus on the app's appealing features and key benefits.

Icon Design
We select the icon that is visually appealing and represents what the app does.

Right Category
Our ASO company ensures to put the app in the right category to get it ranking.
Best app store optimization services
No matter what, we always make certain we give our customers key factors, so we go above and beyond to ensure their contentment. We are aware of the requirements and work to develop customized products and services for our consumers. With our extensive expertise, we deliver top-notch results at reasonable cost. Everything that draws users' focus to your application is considered app enhancement.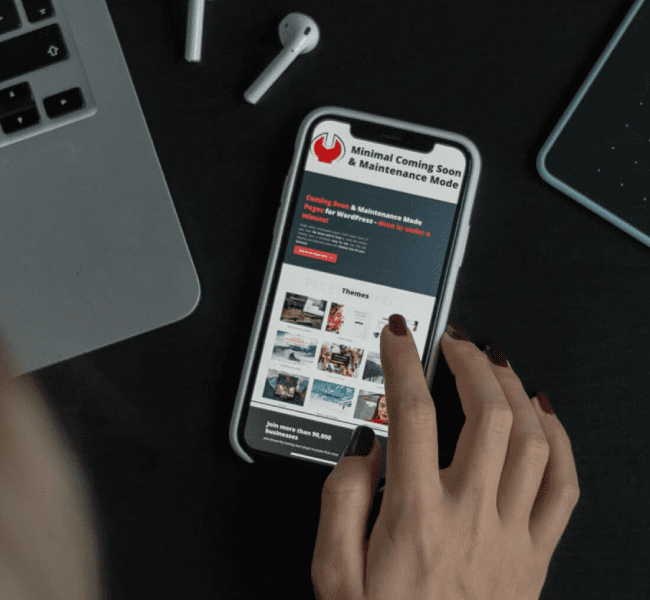 Our top app store optimization services in USA
When you engage in developing the most effective app for your company, the targeted audience needs to find it, and the best way to do that is through app store SEO. In this manner, people won't be able to use your app until they download it. Therefore, your work always appears on the first page of the app marketplace whenever they use keywords to look for a specific genre of applications. Your application will be more accessible to consumers due to our app store optimization services.
Result-oriented app store optimization services
Our app store optimization services emphasize on appropriate number and intensity of keywords to boost all organic installations. No matter how competitive the keywords are to rank for, we always make sure to boost our client's application area. Our skilled content writers craft the ideal description, heading, and advertising text to maximize search engine marketing (SEM) and communicate the applications' offerings to all prospective users.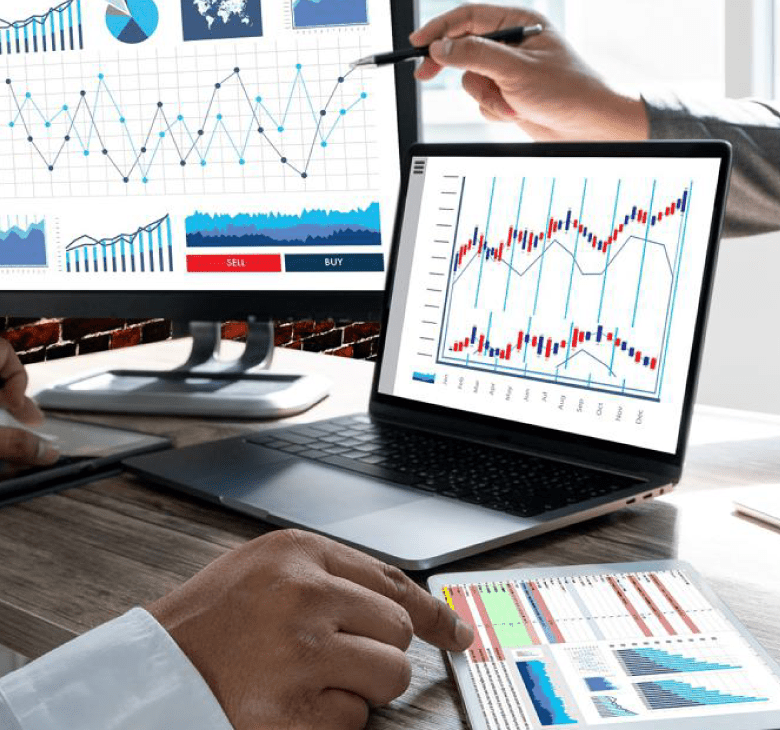 Let's Get Started
Do You Think Now Is the Time to Gain Recognition? Let's Go!