What about Johnny's Digital?
We focus on the results through execution of high-quality new ideas and innovations.
Johnny's Digital is a digital marketing company that develops customized strategies for each of the clients based on their specific needs and objectives. We have a team of adept marketers, designers, developers, SEO experts, and content creators that understand how to achieve beneficial results. Side by side, we keep an eye on the most important KPIs, such as leads and revenue earned.
We understand to propel your business ahead, it is very crucial to achieve these objectives. With that, we feel that the satisfaction and success of our clients are the finest barometers of our own performance. We are all about the web, and we enjoy assisting businesses in achieving their objectives. That's what we do on the web! When you choose us as your digital marketing agency, you won't get an off-the-shelf strategy; instead, we will prepare it tailored to your business, needs, and objectives.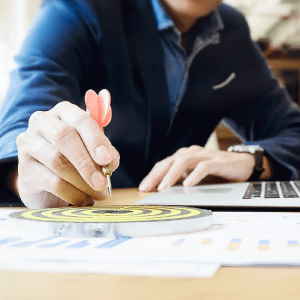 We target right on the mark
With our social media marketing and expertise in SEO, we have an insight of targeting right on the mark. We ensure that whatever we do is a step forward to achieving the results you desire. Our strategies of digital marketing get a thrill out of figuring out who your target audience is, and what your goals are.
Examine and Improve your Traffic
JD is a one-stop shop that outperforms any SEO company. We recognize that digital growth is a continuous process; you must monitor your progress and performance. The framework we provide assesses your progress and efficiency. Although web development is a one-time effort, upgrading a website is a continuous process.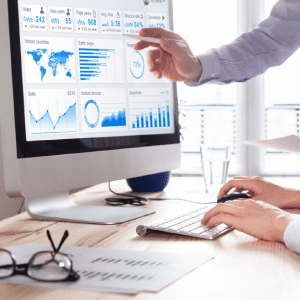 How you get the desired results with JD
Our digital marketing services strive for creativity, productivity, and an outstanding journey to the destination. We are the digital marketers who go into the depth of your aims and let you achieve development through working together with you.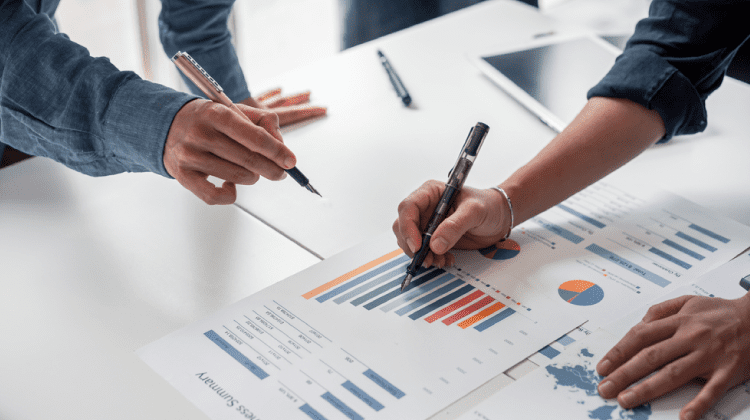 Let us join hands
With us, make your future brighter. Get insights about how your website is performing, what your competitors are up to, and what opportunities can you avail of.