eCommerce PPC Management Services
We enable our clients to use the best-paid platforms, such as Facebook and Google Ads, to efficiently engage with their target audience. Our vast expertise in managing eCommerce PPC budgets worth millions of dollars has given us invaluable knowledge of the essential elements that make a successful working relationship between clients and their PPC agencies.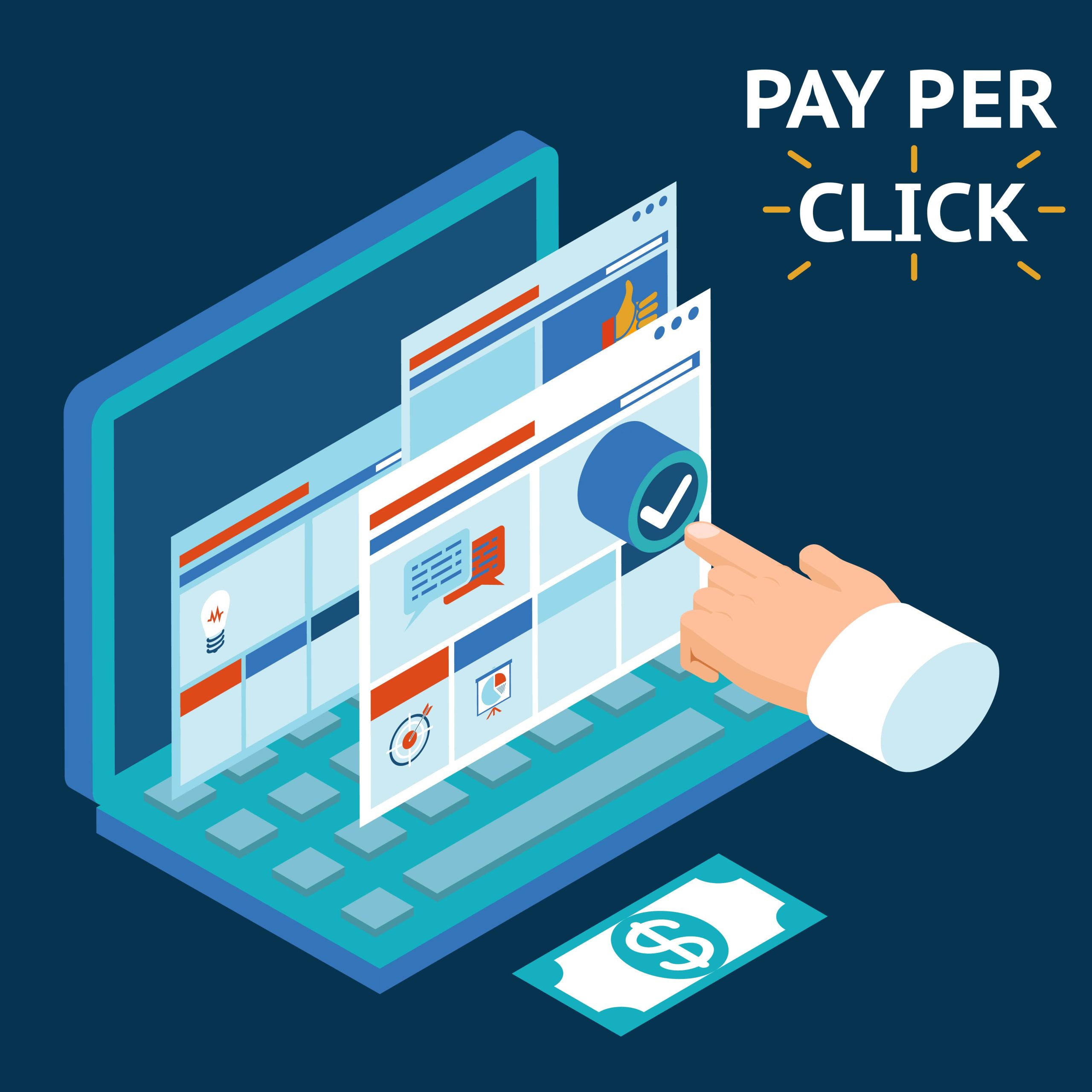 Comprehensive eCommerce PPC Marketing Services Offered
Our eCommerce PPC management program covers the following ad platforms:
Google Ads 

Instagram Ads

Google Shopping

LinkedIn Ads

Bing Advertising

Twitter Ads

Youtube Advertising
Keyword research and optimization
We carry out in-depth keyword research to find highly valuable keywords associated with your goods or services. We make sure that your ads show up in front of prospective clients who are actively looking for what you have to offer by optimizing your PPC campaigns with the appropriate keywords. This focused strategy brings quality visitors to your website, increasing conversion rates.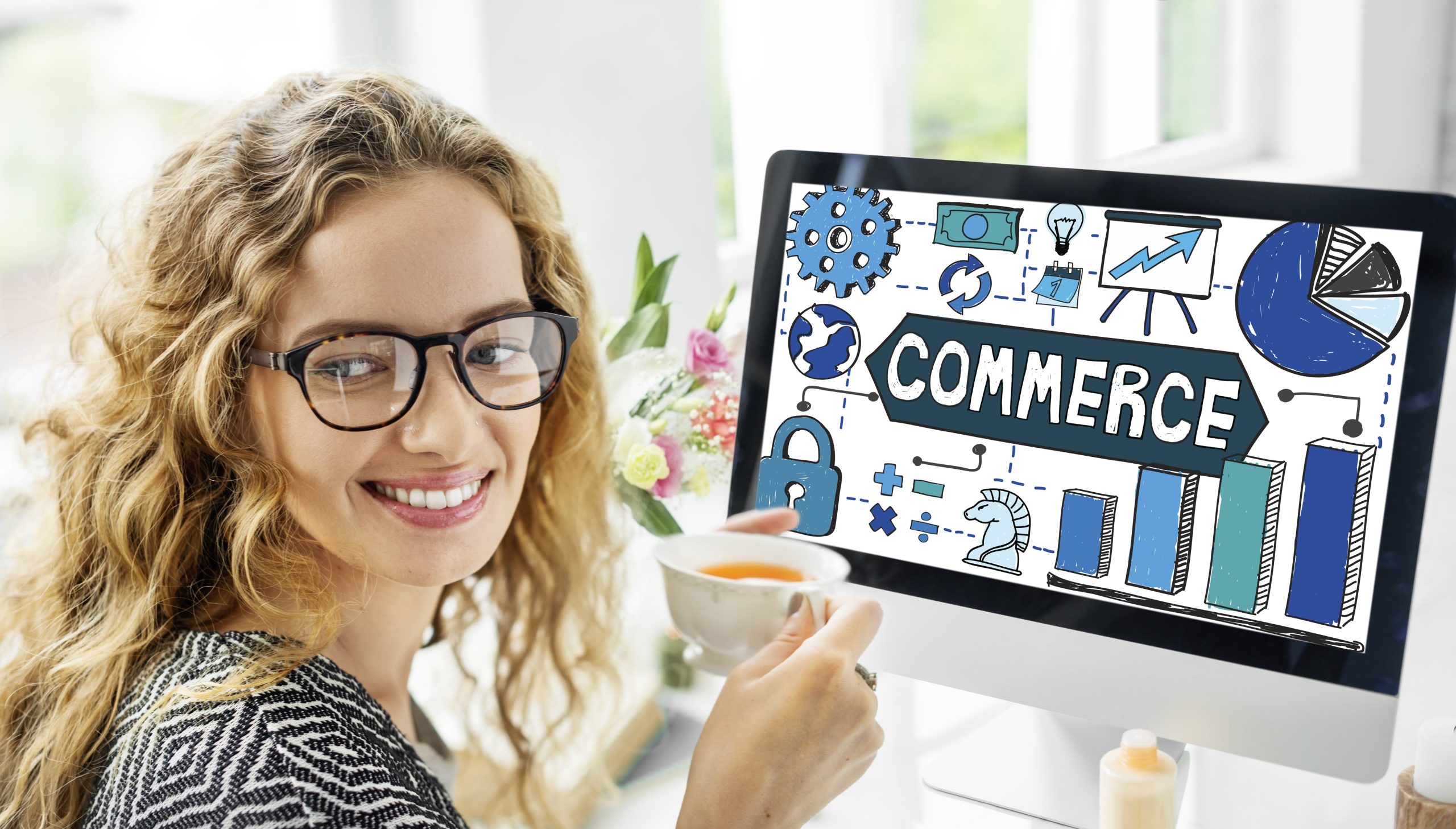 Conversion tracking and eCommerce PPC Ads
We do more than just direct traffic. Our staff uses cutting-edge tracking software to evaluate the success of your eCommerce PPC Ads. We consistently improve your campaigns through data analysis, conversion tracking, and data-driven changes. This makes sure that your money is spent effectively and that you get the highest return on your investment.
Ongoing eCommerce PPC reporting
We favor openness and including you in the process at every stage. Our team closely analyzes your PPC campaigns and makes adjustments in real-time to enhance results. We offer thorough reports that highlight important performance indicators so you can evaluate the development and results of our work on your eCommerce business.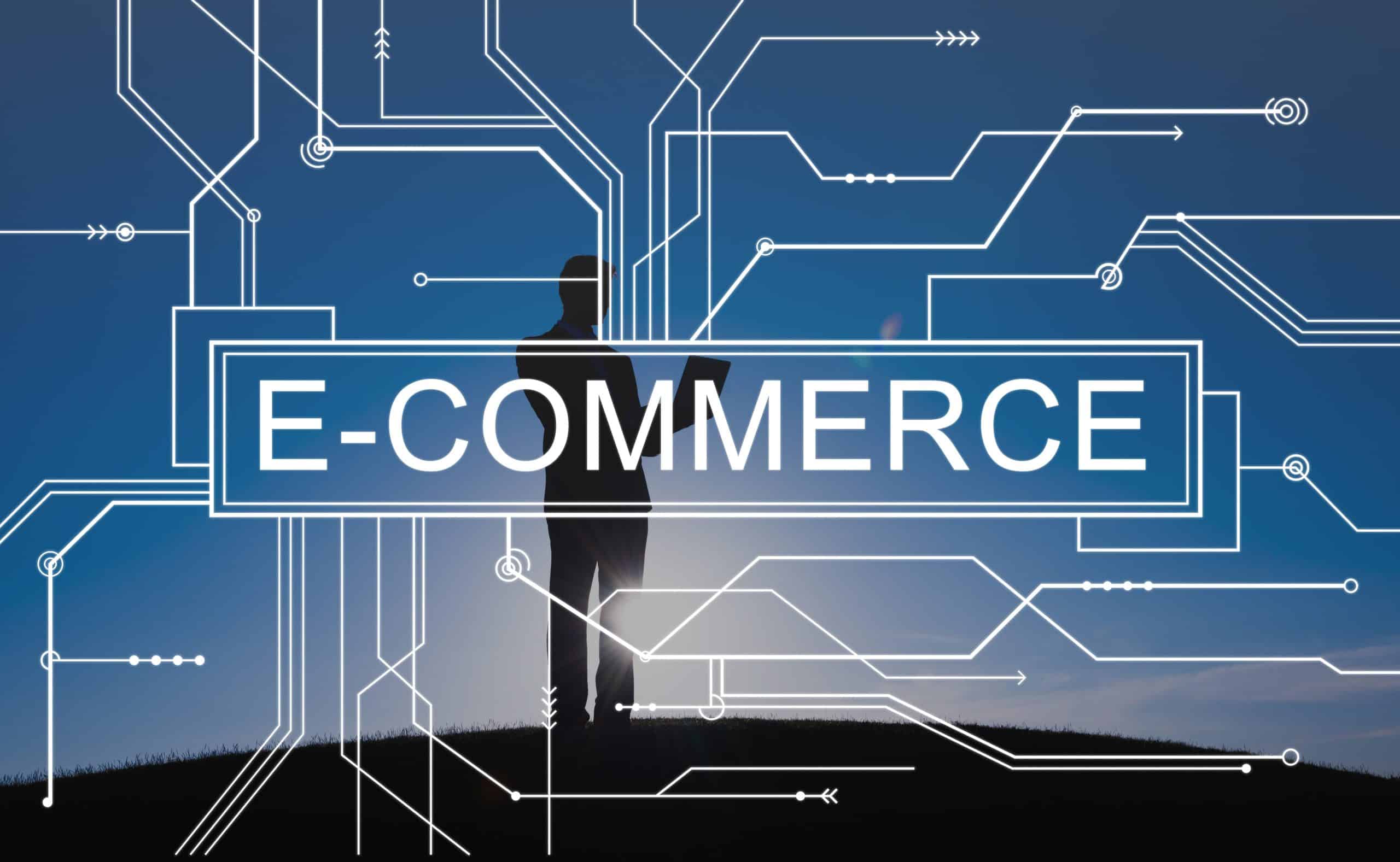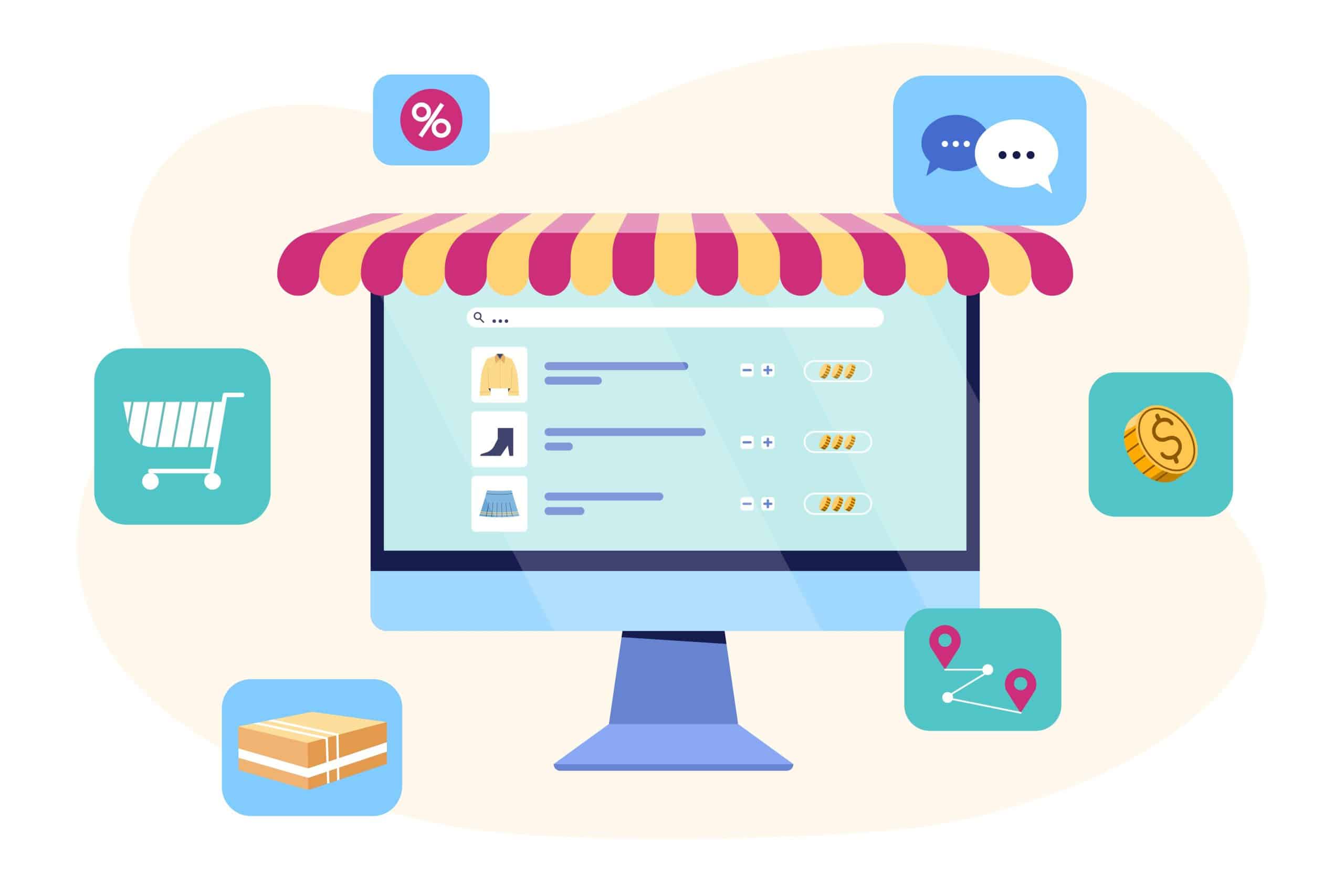 Maximizing ROI: Ecommerce PPC Management Solutions
In the congested eCommerce scene, don't let your rivals surpass you. Join together with Sketch Art for expert management of your eCommerce PPC campaigns. Our team of professionals is committed to increasing conversions, directing more qualified traffic, and growing your online revenue. To arrange a consultation and find out more about how our eCommerce PPC management services may help your company succeed, get in touch with us right away.
Customized strategies
We believe in providing customized solutions to help you achieve your business objectives. Our team of professionals will conduct an in-depth evaluation of your eCommerce store, customer base, and competition to create specific PPC tactics. We can design programs that are highly targeted and produce the highest ROI by fully comprehending your unique needs.