End-to-end Mobile App Development
Our core focus is on developing innovative technology solutions that empower users with effortless interactions across diverse platforms and devices.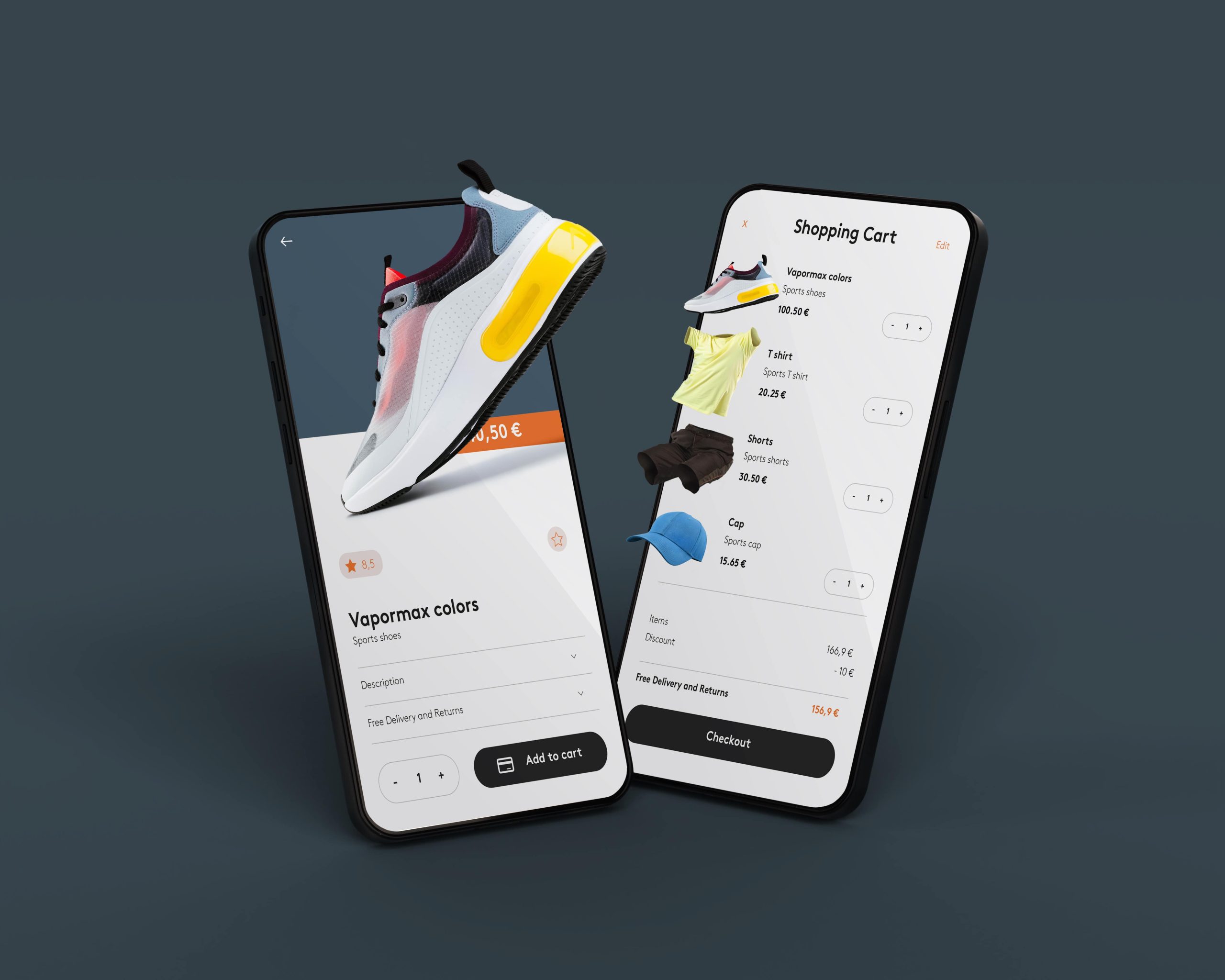 Mobile App Development Services
Providing our customers with eloquent versatile apps that are native to your users' devices.

Inherent Mobile App Development
Our native mobile app developers can create apps that satisfy your demands including those for confidentiality and planning

Hybrid Mobile App Development
We work with you on programming apps that utilize an exclusive set of technologies and are fully operational on multiple devices.

Wearables and Embedded Software
Our objective is to develop interactive software applications with advanced functionalities that work with a variety of wearables and easily link them to smart devices and other platform-specific peripherals.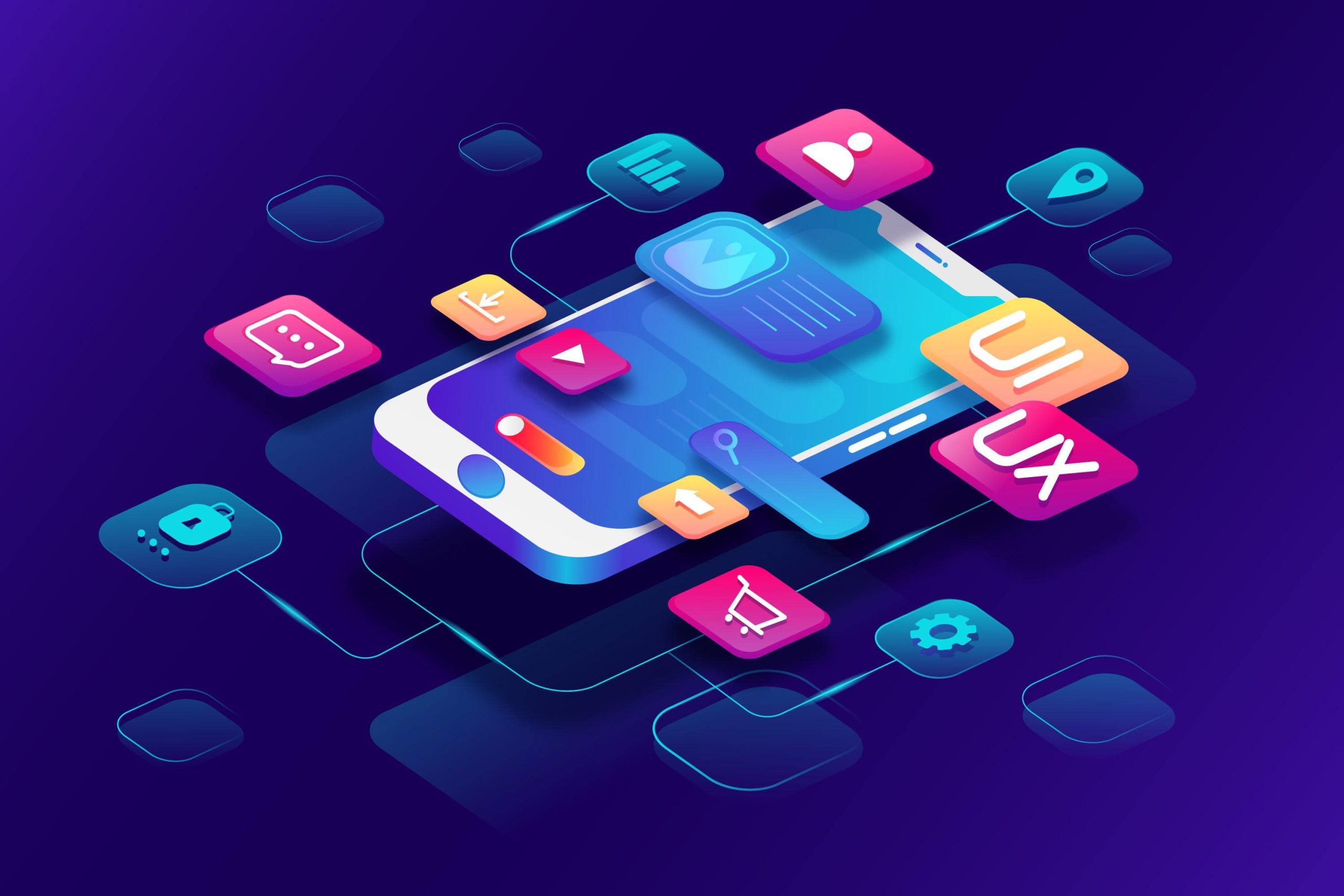 Our Development Process
We offer full-cycle development services for Android and iOS apps. From concept to execution, we provide expert business analysis, design, and programming for your Android and iOS mobile app.

Requirements Analysis
A thorough study of the project requirements, together with recommendations for the optimum design and a timeline for completion.

UI/UX Design
Developing project prototypes, layout mockups, and a design strategy based on the software specifications.

Software Development
Create the programming code using the specified language for both front-end and back-end mobile app development.

Testing
Running QA tests during each stage of development, finding errors, reporting, tracking bugs, resolving, and retesting.

Deployment and Support
The actual product release stage, commercial deployment, and ongoing assistance following release.
PROFICIENCY WITH MAJOR MOBILE APP DEVELOPMENT TECHNOLOGIES
Our significant experience programming for all major platforms provides you with innovative, comprehensive native iOS/Android, cross-platform, or web-based progressive apps.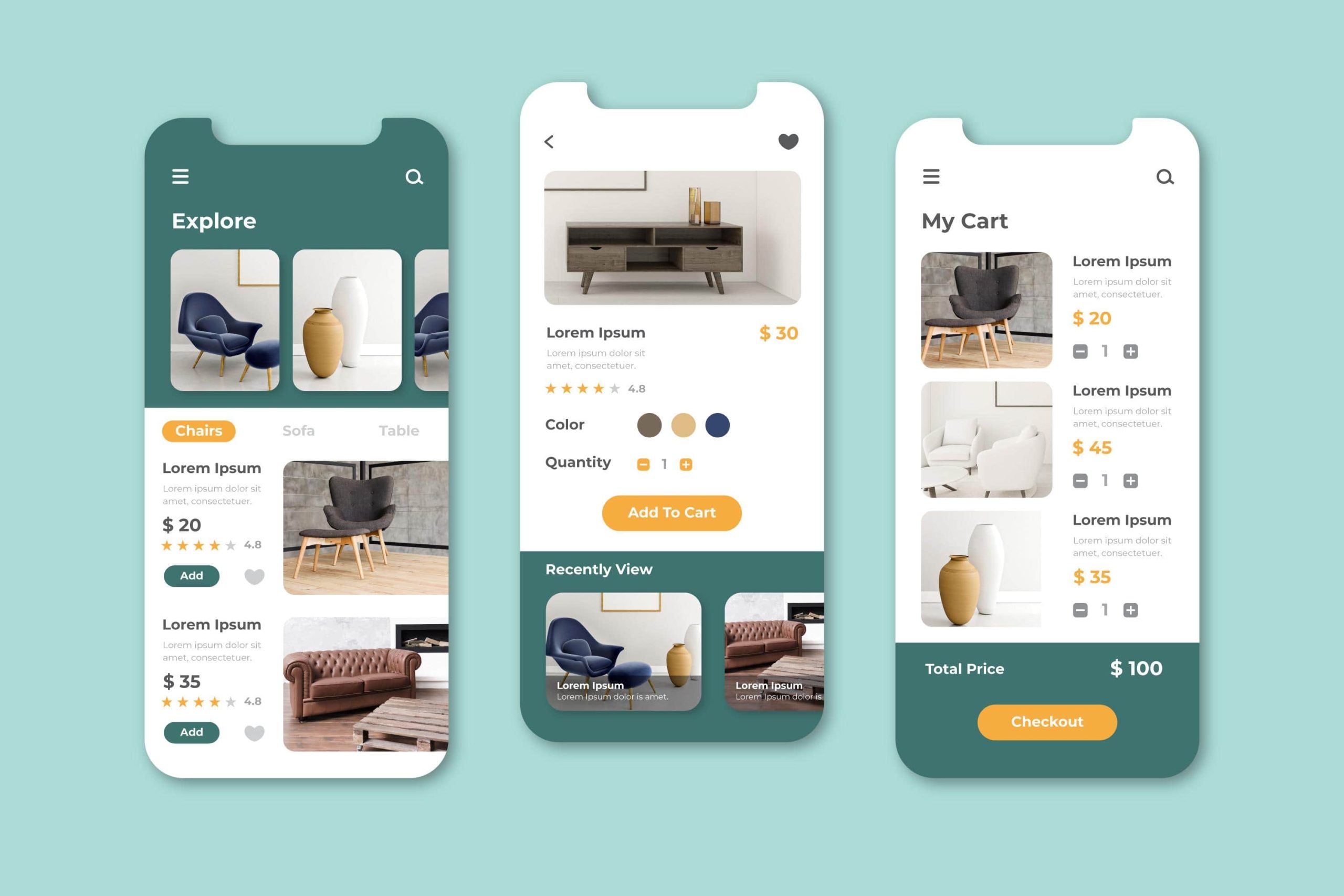 iOS App Development
We have all the skills required to develop all-inclusive, reliable, and accessible mobile applications.

Android App Development
Leveraging breakthrough technological innovations, we help firms develop a presence across all contemporary platforms and technologies.
What is Mobile App Development?
Mobile app development is a process of creating software apps for portable devices like smartphones and tablets.
What advantage does a Mobile App Development Company offer?
Increased accessibility, better consumer interaction, and the capacity to reach a larger audience are all advantages of mobile app development.
What type of different Mobile Application Development Services exist?
Mobile app development services come in a variety of forms, including cross-platform, hybrid, and native app development.
How much time is required to create a Mobile Application?
Depending on the scope and degree of difficulty of the project, the time needed to develop a mobile app may vary, but it normally takes several months to a year.
What processes are involved in creating a Mobile Application?
Gathering requirements, designing, developing, testing, and deploying mobile apps are all steps in the process.