Cutting-edge Web Development Services
We aim to simplify your business processes by providing web development services that are encrypted, scalable, and modern.
E-Commerce Web Development
For e-commerce companies, Johnny's Digital provides web app creation services that cover a variety of features like online stores, shopping carts, and payment gateway integration. The development of extensive e-commerce systems is a component of our e-commerce web development services.
With our extensive understanding and experience in UI/UX design and front-end development, we craft seamless user experiences.

Frontend Development
Our team has a broad range of front-end abilities to create cutting-edge, user-centered, goal-oriented web and mobile solutions. Our front-end developers are adept at putting any design concept into practice and ensuring that all interface elements operate without problems.

Backend Development
Our team handles full-stack web development services from development to deployment and develops extensible, flexible, and simple-to-manage back-end solutions. The back-end business logic of your web application is carefully implemented by our developers.

Full Stack Development
Our software engineering services range from backend creation that is simple to highly effective.

Web App Testing
Before releasing a web application onto the app store, we test it to find any bugs or problems and fix them, ensuring that it functions properly and without any issues.
Web App Maintenance And Updates
After the app is released, we provide services that guarantee proper upkeep and prompt updates to fix any problems, improve its functionality, and add new features.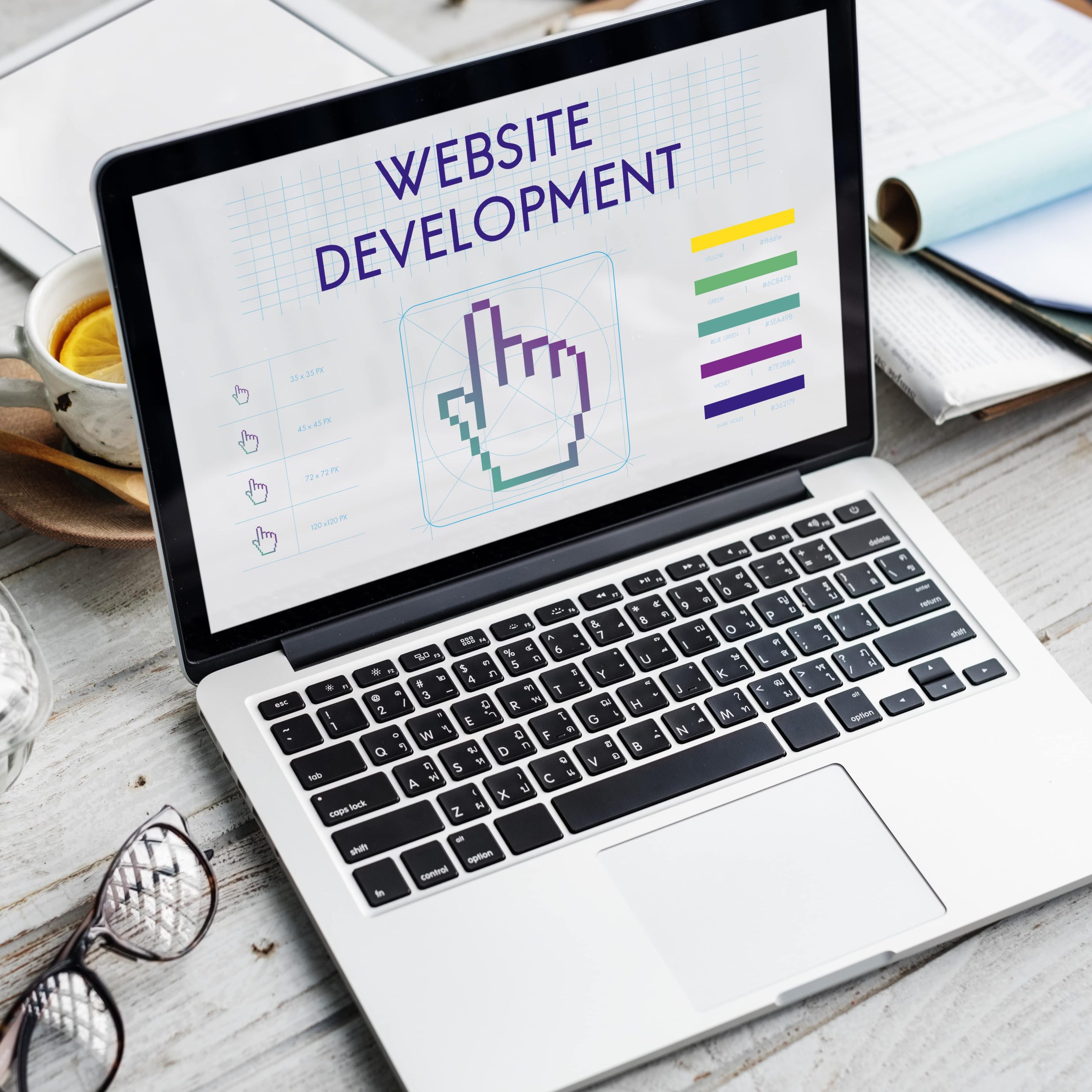 Custom Web Development
Rebuilding from the bottom, formulate a strategy that is explicit to your company. No matter the size or degree of complexity, our broad range of web development services can assist you in developing platform solutions for any industry.
Web Application Development Process
As a result of our experience providing web development services, we have a process that is transparent, efficient, and allows timely delivery of your web solution. From gathering detailed requirements to ensuring that your web solution continues to work after deployment, we have you covered.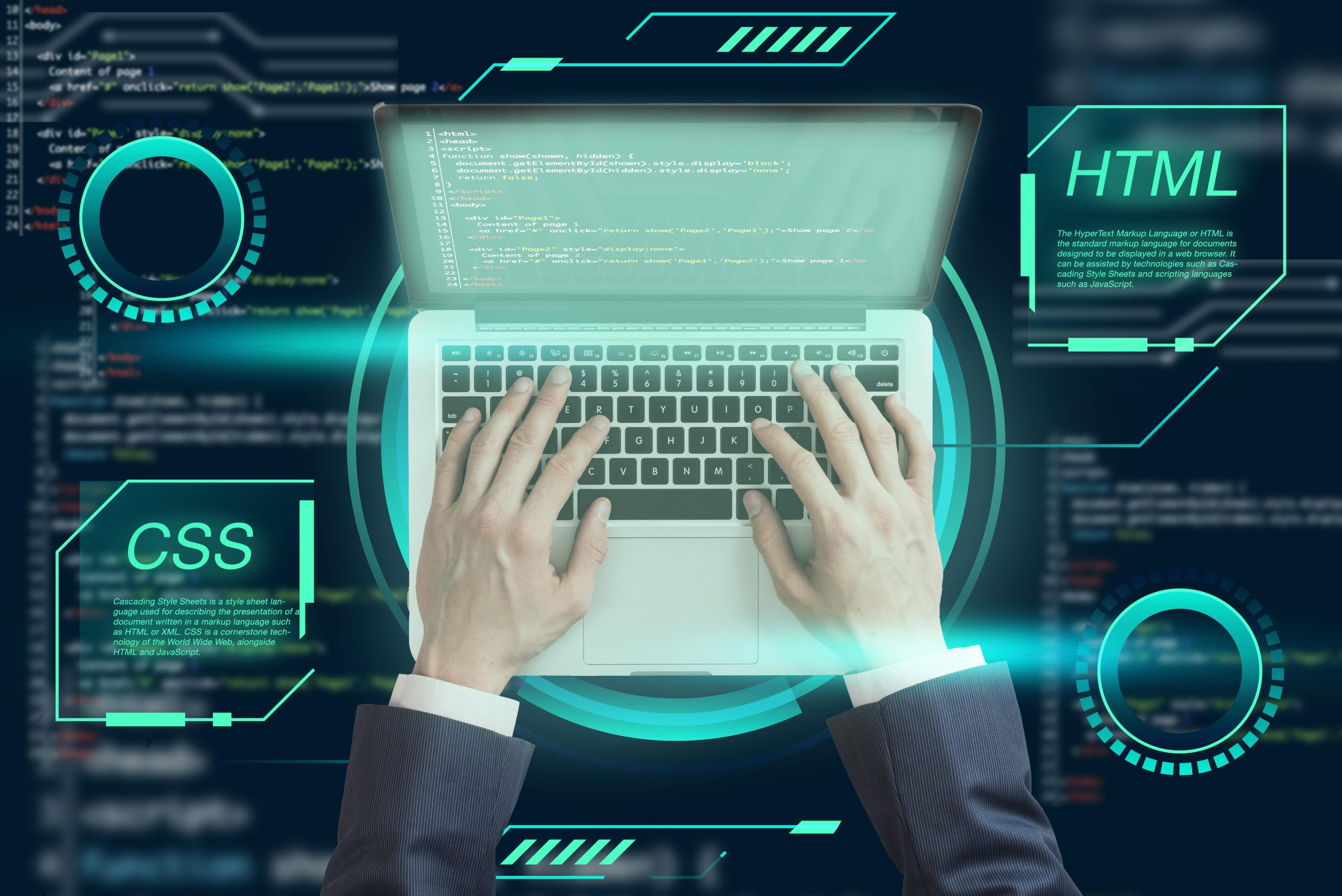 Kick-off stage
Our specialists translate your company needs into technical documents for your web solution at this stage. The project's base is laid during this phase.

Development stage
Our software engineers create your web-based solution. Following user acceptance testing, our professionals deploy your web solution.

Support Stage
Following the launch of your web solution, we carry out ongoing server monitoring, assign team members to bug fixes, and offer general customer assistance.

Next Steps
Websites and online stores need to frequently add new features to keep up with the rapidly shifting customer demand. To deliver these updates, we can offer you a small assistant staff.
What is web app development?
Web app creation is the process of creating web-based programs that can run either on a remote server or in a web browser.
What benefits of web app development?
Creating web apps has benefits like increased cost-effectiveness, scalability, and portability.
What is a different type of web app development service?
Web app development services come in a variety of categories, including the creation of customized web apps, the layout of e-commerce websites, the creation of content management systems (CMS), and the supply of support and service for web apps.
How much time does it take to create a web application?
determined by the capacity and complexity of the project, it can take almost a year to create a web application.
What steps are required in web application development?
The process of web application development typically involves several stages, such as gathering requirements, designing, developing, testing, and deploying.