What is the benefit of having a custom website design for your business?
With a bespoke design, you can build a distinctive and personalized online presence that fully matches your brand identity and company objectives, in contrast to generic templates. A bespoke design that prioritizes the user experience offers seamless navigation, user-friendly interfaces, and improved performance, increasing consumer engagement and conversion rates.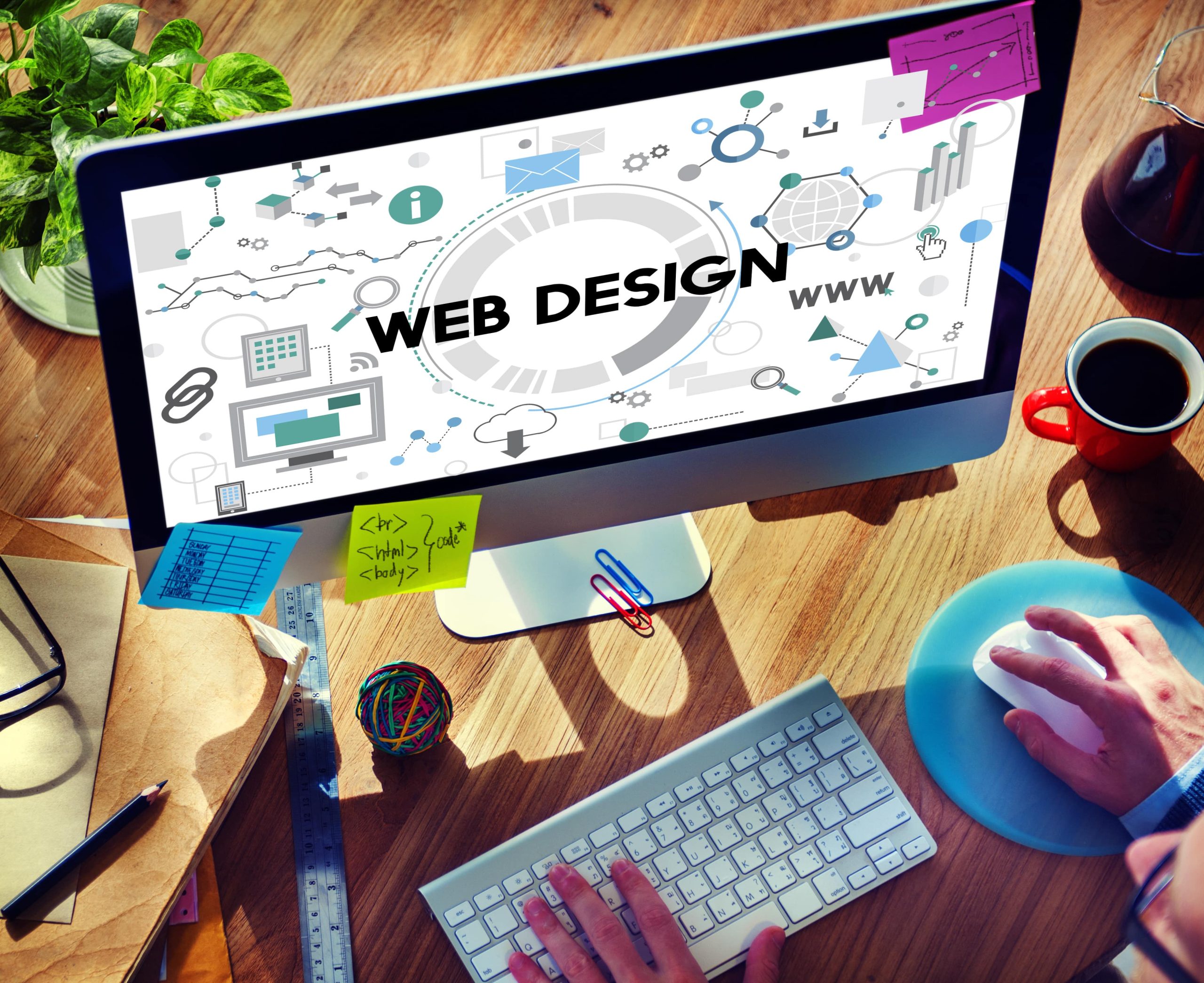 Tailored web design solutions to match your brand's identity
The cornerstone of any business is a well-designed eCommerce website. It acts as the primary source of contact for your clients and is essential to the success of all your digital marketing campaigns. Your website design can successfully express your brand products, distinctive value propositions, and core beliefs to potential customers by giving a responsive and personalized online experience.
Increase your brand's worldwide reach with custom web design and development.
A unique WordPress website design can help your company stand out in a crowded industry. By choosing a bespoke eCommerce web design, you can stay away from bloated code and pointless features that might cause your site to load slowly. Furthermore, you won't be constrained by any built-in themes, providing you with complete control over the appearance and operation of your website.

WordPress Experts
To build a unique website, you need the help of our specialized website design agency. By using custom-made designs rather than depending on pre-made themes and plugins, our team of talented WordPress specialists is proficient at creating remarkable websites that accurately reflect your distinctive branding.

Website analysis
In order to create a custom eCommerce website design that delivers noticeable results and increases your organic traffic, our team collects and carefully examines the data from your website. We do usability tests, examine your website's technical implementation across several browsers, and confirm the accuracy and consistency of the material on each page.

Logo Design
In order to establish a distinctive brand identity for your company, our team will develop three logo concepts that are tailored to your needs and preferences and integrated into your website. You can select the ideal logo that perfectly captures the character and essence of your company.

Video production
To boost the number of visitors to your custom web design website, use video material that clearly and succinctly communicates your point. Our bespoke site design services also involve drone videography and photography in addition to developing interview questions, audio and visual scripts, and motion graphic designs.

Content writing
In order to attract readers and encourage them to engage with and share your information, our team of content specialists develops unique, SEO-friendly blog entries and website content.

Website Hosting
Our web hosting services guarantee excellent uptime and dependability, site security, and enhanced online visibility. We provide dependable customer service, limitless bandwidth and storage, cost-effective custom website design, and free malware eradication.
E-commerce Web Design
Custom eCommerce site design will improve the purchasing experience for your clients. We utilize social proof on your website, streamline navigation, publish high-resolution photographs, create captivating copy, and emphasize your USPs. The cost of your bespoke website is determined by your needs and financial constraints.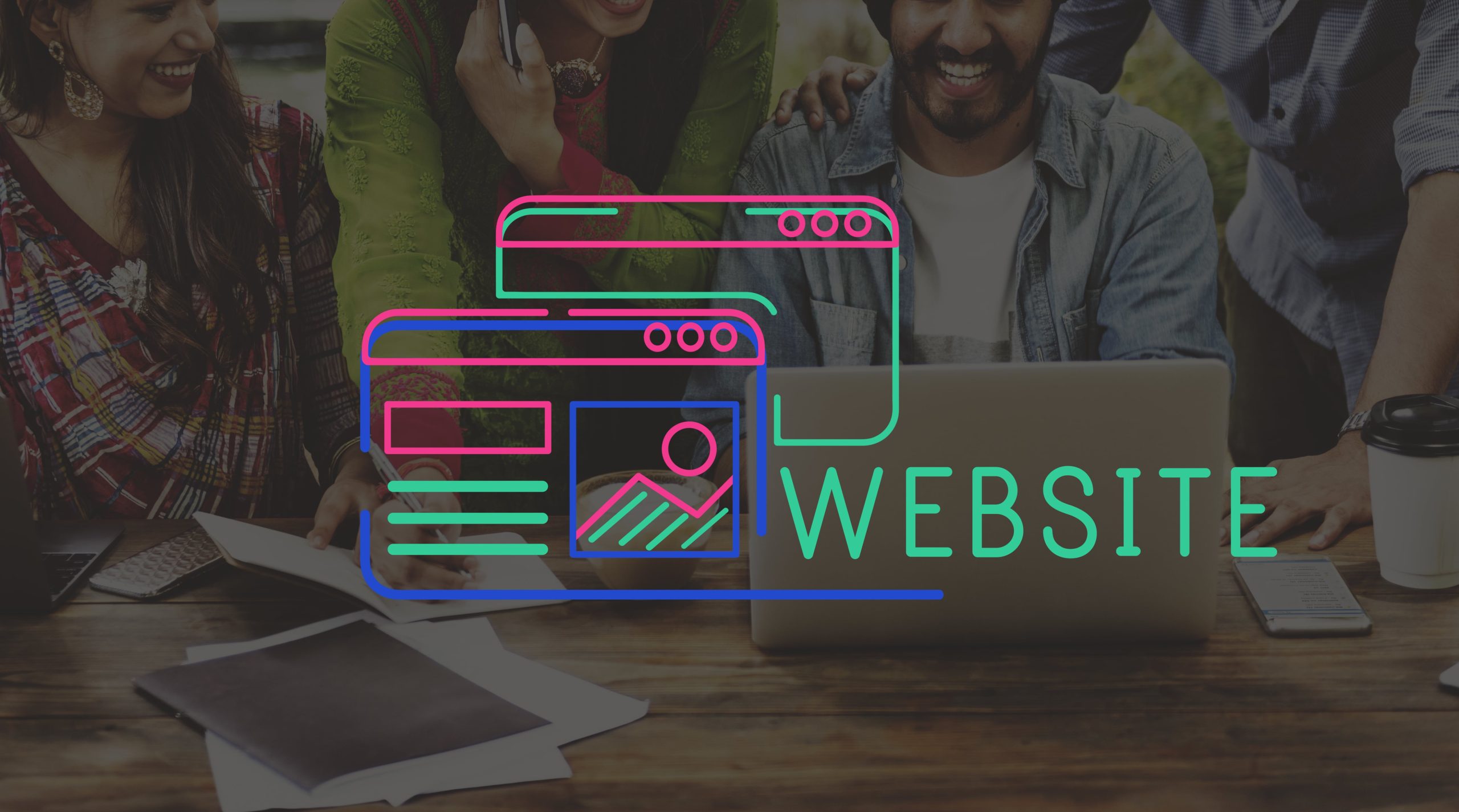 ADA-Compliant Web Design
Our site design professionals make sure that the contrast ratio is appropriate, that the navigation is consistent, and that form field errors are labeled and given feedback. In order to accommodate individuals with limited activity, we also provide keyboard navigation.
Content management system
Our custom website design solution makes managing your multilingual sites within your CMS effortless with the use of plugins and cutting-edge language technology. We provide distinctive eCommerce web design that keeps your content adaptive while employing reusable patterns and components.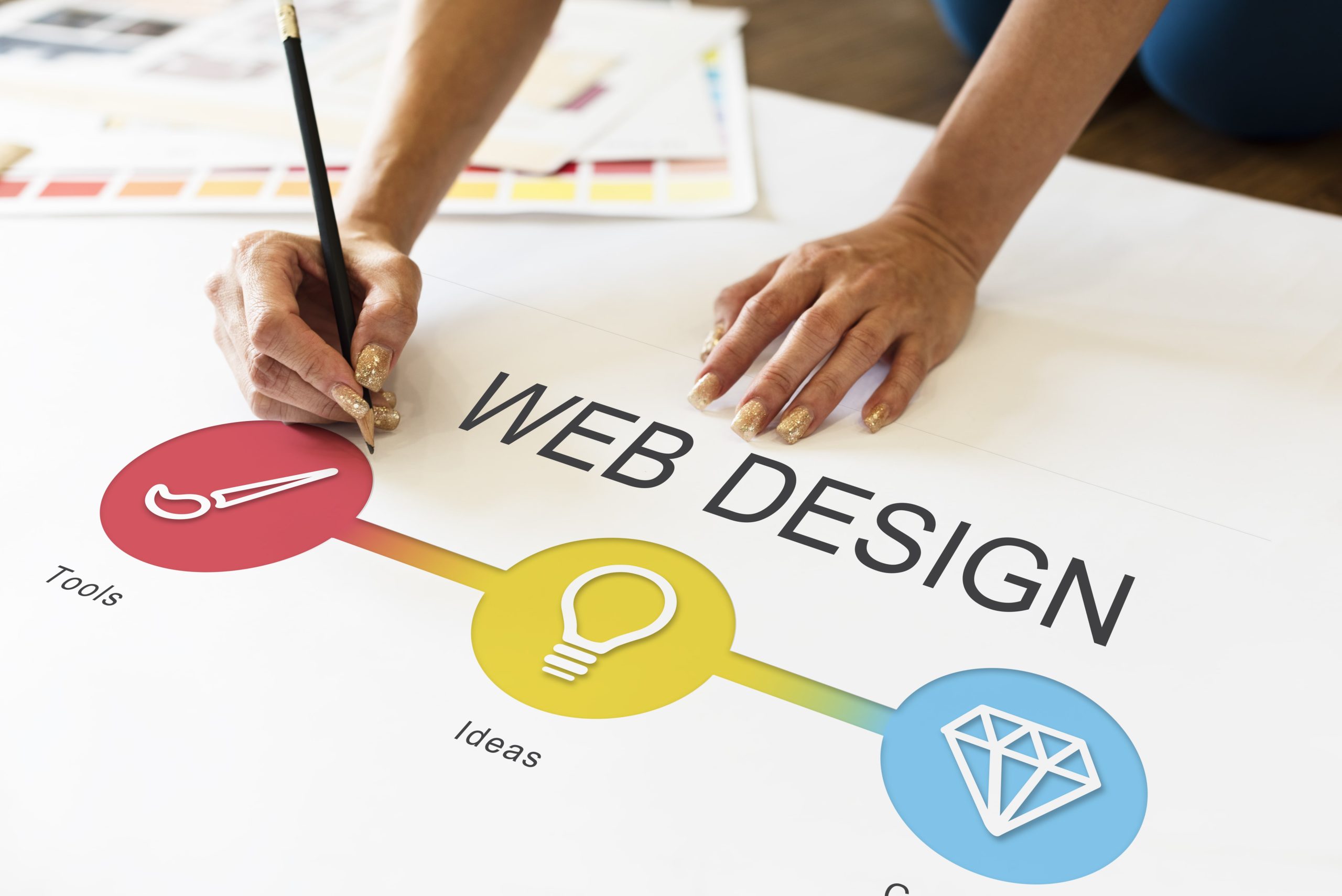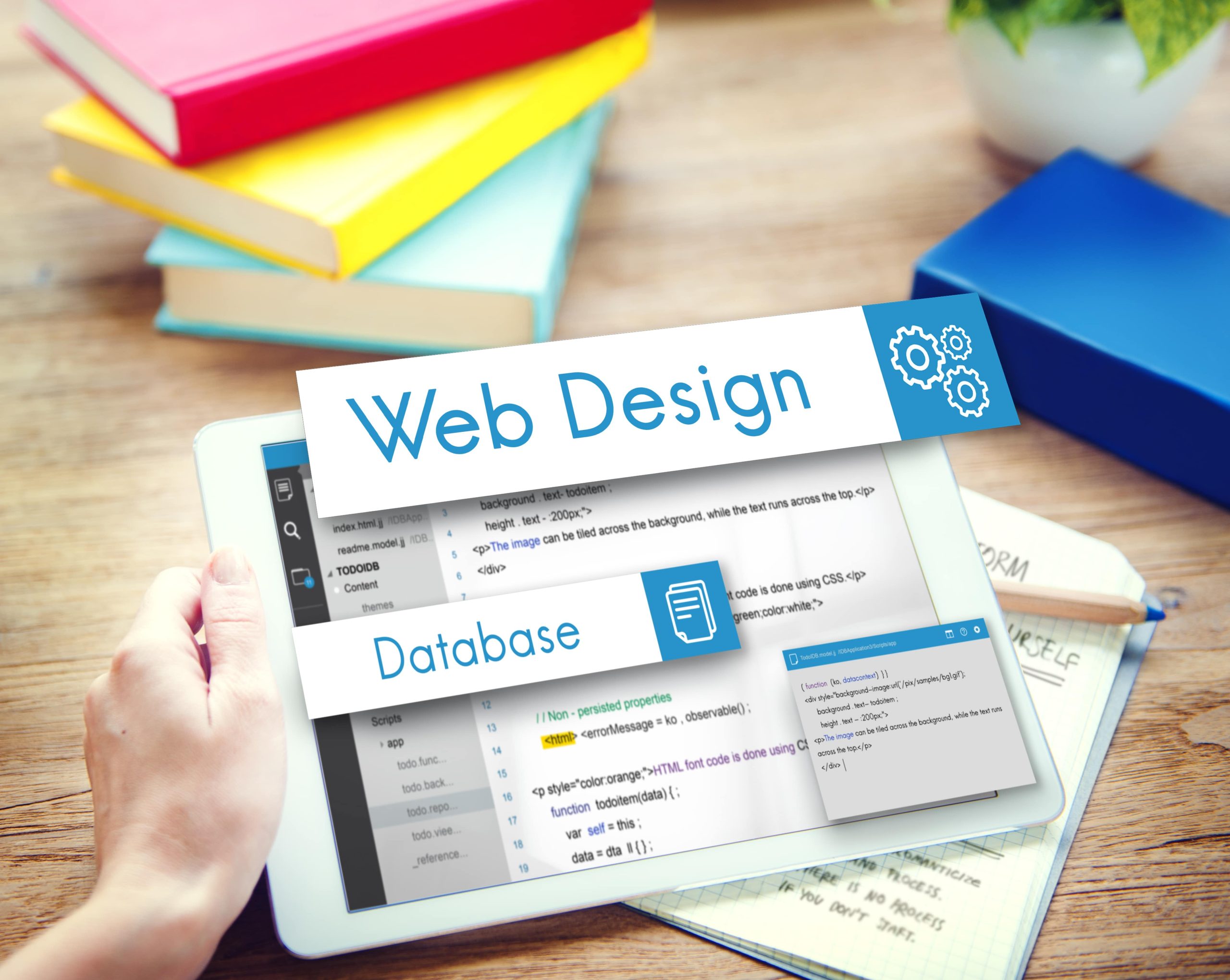 Custom WordPress Website Design Process

JD has created a complex web design procedure to create successful websites that produce the best outcomes. The following are the steps in our custom web design and development process.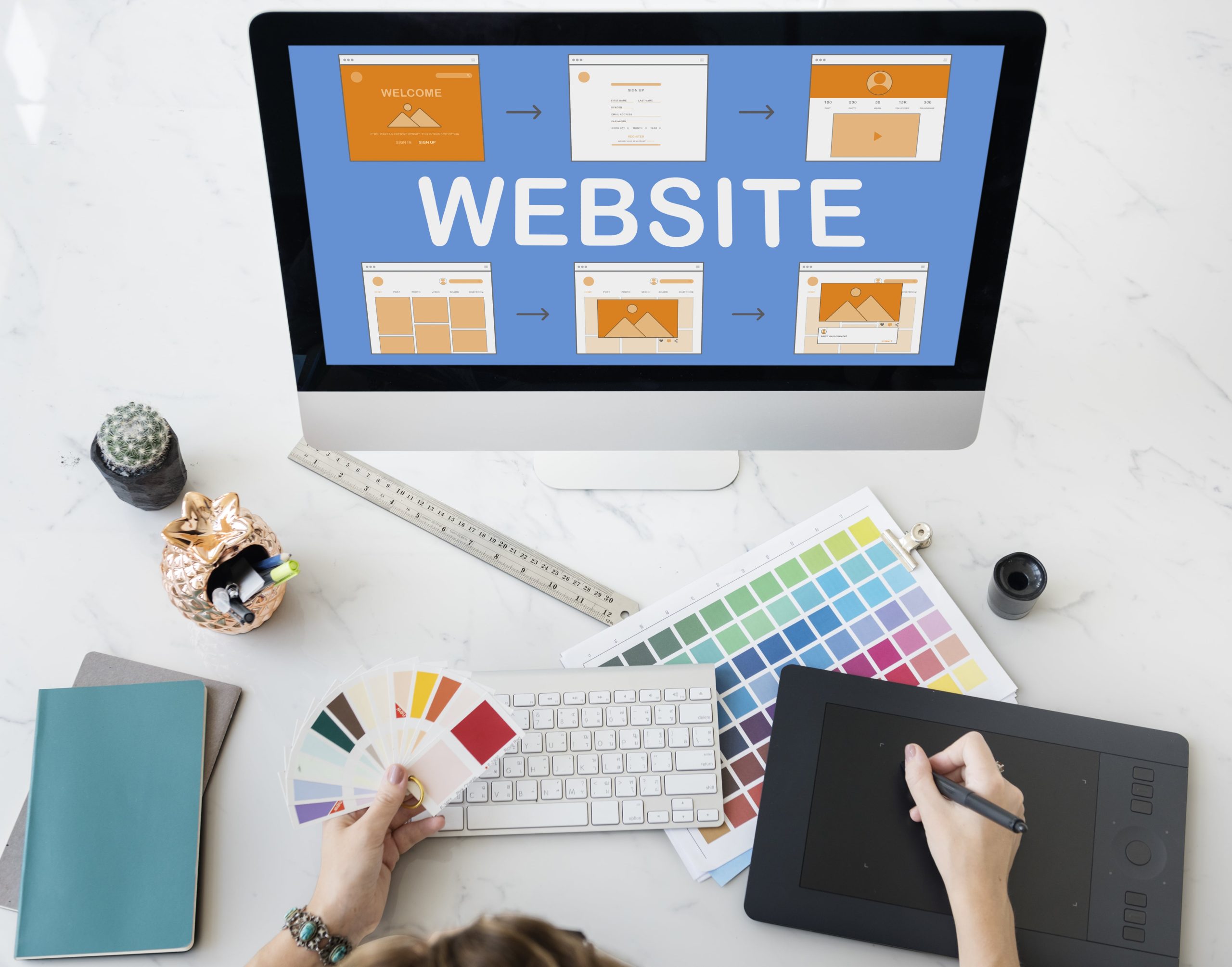 Website maintenance
Our team carries out user testing, backs up the website, scans for security upgrades, fixes invalid links, deletes unnecessary form fields, and performs test transactions. We offer robust technical support that is swift to defend your website from cyber dangers.

Kick-off
Our project managers identify your target consumers, marketing objectives, needs, and desires during our initial meeting. In this phase, we establish your goals, respond to your questions, outline the many steps involved in creating your custom website design, and offer a preliminary estimate for your custom website design.

Strategy
The development of a strategy serves as the foundation for our next course of action. During this stage, we examine each kick-off statistic, provide a proposal, build mock-ups of the preferred site, and meet with your project management to get their permission. Making a comprehensive action plan for the development stage is the goal.

Development
This phase covers site development, content improvement, and on-site SEO. We ensure that every aspect of your website—including the dynamic site elements, color scheme, and logo design—exactly represents your branding. Once the front-end and back-end development is complete, we meet with you once again to review the site and make any necessary adjustments.

Launch
Last but not least, we move your website from a local server to a live server. In order for you to completely understand the requirements for your site, we also provide client training in which we demonstrate how to manage the back end of your website. Our custom website design firm offers continuous site upkeep and SEO so you can concentrate on your internal procedures.
Let's Get Started
Conversion rate optimization
Our team is made up of experts in custom web design solutions and development that are dedicated to driving targeted traffic to your website. We create interesting content, improve your photos, add and test a tonne of calls-to-action (CTAs), and simplify the sign-up and payment processes on your website.