Virtual & In-Person Visits
Many healthcare companies are lacking the requisite data that is meaningful, you need to stand out; hire our healthcare digital marketing company.
Johnny's digital marketing services comprises of full-services of social media marketing for healthcare helping you attract more patients towards your business doorstep.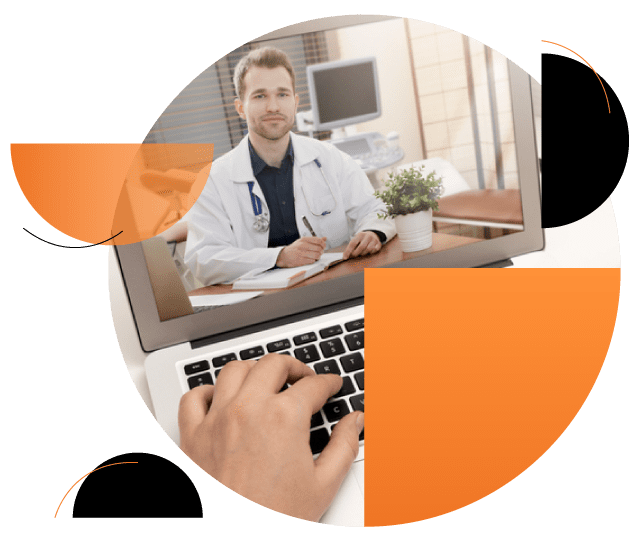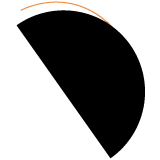 Prompt Traffic
We use white hat SEO techniques to ensure that your company receives the most organic traffic.

Long-term Investment
We create consistent results; you will get perfect Google Ads services and keyword optimization.

Improved Rankings
You can expect improved results when you use Johnny's Digital's healthcare SEO services online.

Time-tested Methodologies
Our healthcare SEO services employs tried-and-true methodologies to assist you achieve ranking.

Industry Knowledge
Our experts are well-equipped with the necessary SEO knowledge for your business' progress.

Credibility
Our healthcare SEO agency makes certain that you never miss to outperform your competitors.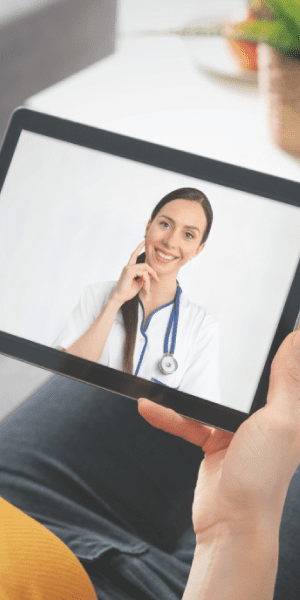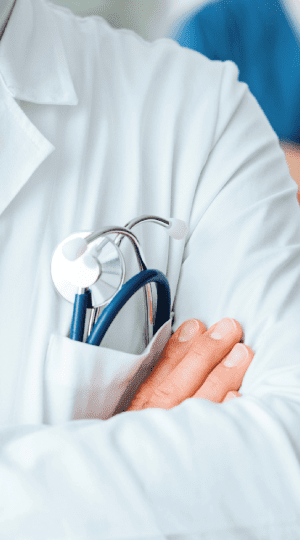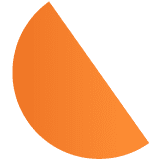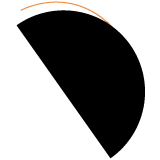 Creating Your Powerful Online Visibility
Prepare for a rapid increase in leads, organic traffic, and a strong social media presence with our healthcare digital marketing services. We, at Johnny's Digital, truly understand the need of taking great care of your customers through healthcare digital marketing and can assist your company in staying in touch with them in the best way possible, whether inside or outside of your office premises. Prepare to achieve the fame and levels of care you've always desired!
Your Best-Fit Digital Marketers
Johnny's Digital genuinely cares about your healthcare industry. Therefore, we continue to provide you with PPC for healthcare industry, the best levels of experience, and solicit your feedback to address any gaps that may exist.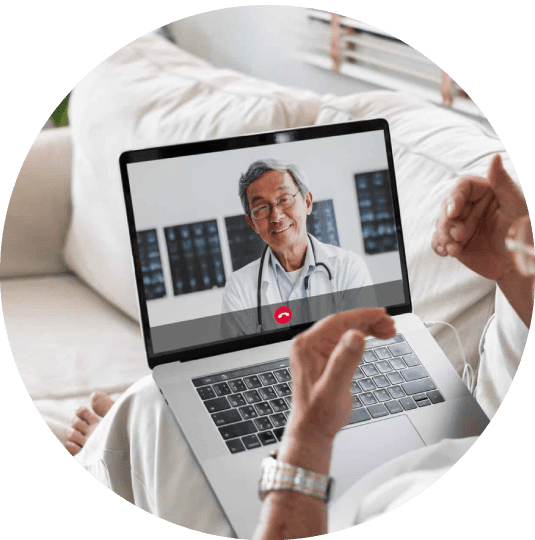 Efficiency in Time and Money

On Demand 24/7 Telehealth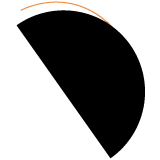 Why Need Digital Marketing?
With our digital marketing for healthcare department, we make sure to follow a client-centered approach to help your healthcare department progress. Many clinics, pediatric care facilities, and hospitals have witnessed their business growth with us.