PPC Management Services that drive results
Our services help clients utilize the most efficient paid platforms, such as Google Ads and Facebook Ads, to reach their target audience. With years of expertise overseeing PPC budgets exceeding millions of dollars, we have learned what makes a client's relationship with their PPC agency successful. Our PPC management services provide our clients with the best results possible while maintaining complete transparency at all times.l.
Comprehensive PPC Marketing Services Offered

Owning the account
Given the time and money you put into creating and enhancing your PPC account, it is a significant asset. You should be the legal owner of your PPC account.

Optimize for conversions
Leads and sales are the key performance indicators for your company, not vanity metrics like click-through rate (CTR), impressions, or clicks. We only optimize for the key performance indicators that you value and give the highest priority.

No autopilot
We vary the frequency of campaign management dependent on the speed of expenditure, conducting it either daily or weekly, to ensure that our PPC managers are continuously evaluating the account's performance and applying modifications swiftly.

Reporting in natural language
Our primary goal is to present the key performance indicators that are most important to your organization while avoiding technical terminology. We are more than willing to talk with you about the technical specifics if you're interested in doing so.

Team oriented
JD has created its PPC management service program to support the initiatives of our larger digital marketing team, with an emphasis on increasing content marketing, conversion rate optimization (CRO), and search engine optimization (SEO).

No long-term contracts
Our PPC contracts are month-to-month and require a 30-day notice period before termination. We work to keep clients' business by producing outstanding results rather than tying them to a lengthy contract.
What way Google Ads Work?
Individuals seek precise information while buying. They search for the keywords you bet on. Keywords are based on your selling item; select an appropriate keyword list, compose the ad, and set the budget.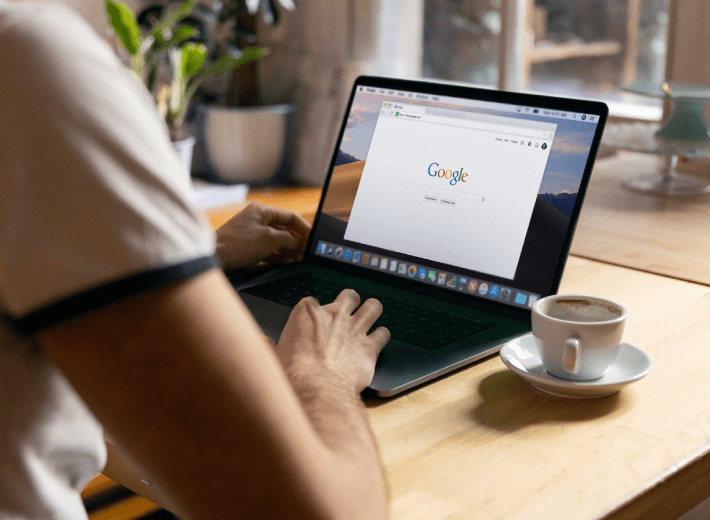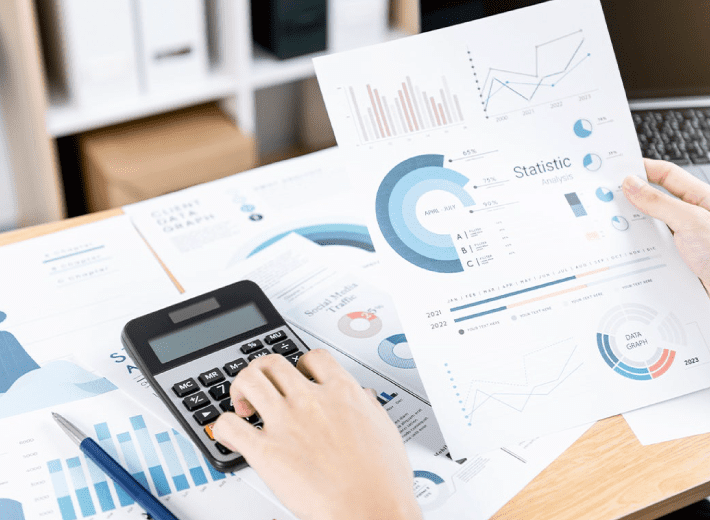 Why are PPC campaign management services crucial for businesses?
PPC campaign management services are essential for organizations because it enables them to more effectively and efficiently contact their target audience. Businesses may reduce waste and make sure their advertising spend is being used as efficiently as possible by managing campaigns well. Increased visibility, traffic, and ultimately conversions at a lower cost per conversion are the results of this.
What advantages do PPC marketing services have?
PPC Marketing services have several advantages, but a few of the most important ones are as follows:
increased visibility and traffic improved audience targeting

increased brand visibility and recognition

increased sales and conversions

improved return on investment (ROI)
How is PPC management carried out?
Managing a PPC campaign often entails a number of processes, such as:
selecting and researching keywords

setup and setting of the campaign

creating and testing ad copy

Management and improvement of bids

monitoring and analysis of the campaign

Based on data-driven insights, ongoing improvement, and modification

Monthly or weekly reporting

Bidding Strategies
Try to hit specific cost per conversion

Quality Scores
Increase your ad relevance and click rate

Landing Page Experience
Match keywords with your landing page

Conduct Remarketing
Give Ads to visitors on your website
GIVE US A CALL
JD, being the best advertising agency, helps you in setting a monthly financial cap and sticking to it.