We Bring You Success Through Accurate Tweeting
Let's Be Viral with Johnny's Digital
Are You Having Trouble Deciding on The Best Strategy for Increasing Your Brand's Visibility on Twitter? No Longer, Since JD Is Here to Assist.
Convert Your Twitter Followers into Customers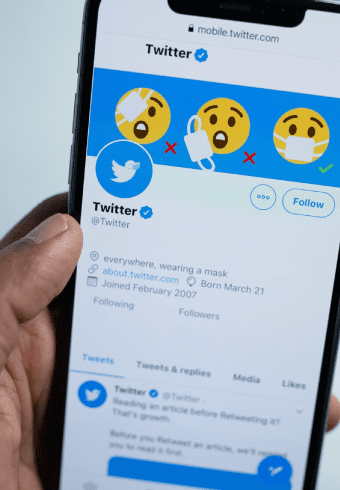 Approach
Schedule Tweets Timely for Effective Tweeting
We at JD make tweets beforehand so you don't remain at the back, and when something new comes up, we have time to make an interesting content out of it. We make use of trending hashtags and optimal timings for posting.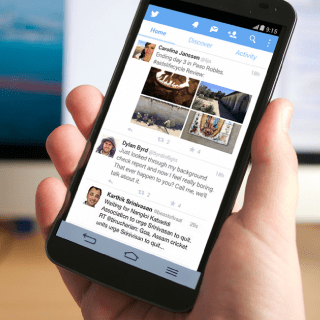 Boost Engagement Through Twitter Cards Set Up
JD, being the best digital marketing agency installs Twitter Cards on your site to maximize and convert your followers into website visits. Twitter Cards transform all links to your content into rich media experiences that catch the eye and increase audience interaction.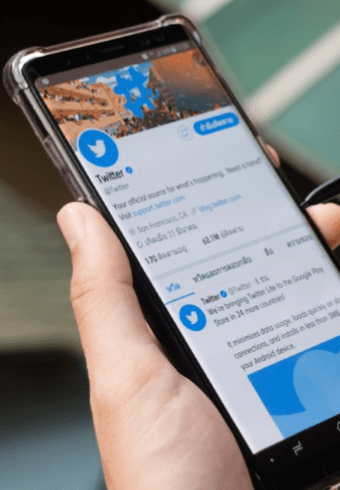 Utilize Twitter Advertising for Conversions into Leads
Twitter advertising enables you to target specific categories based on their search phrases. Our best digital marketing agency creates focused advertising that turn visitors into leads. We launch Twitter Ad campaign and fine-tune it by altering the worst-performing ads while increasing the best.
JD's Twitter Marketing
What's Special
We work with you to create a thorough organic and paid Twitter marketing strategy that will increase your revenue. By participating in current topics and Twitter chats, arranging curated and original content tweets, connecting with your followers, and developing highly targeted Twitter ads, we drive brand exposure and satisfy your social marketing goals.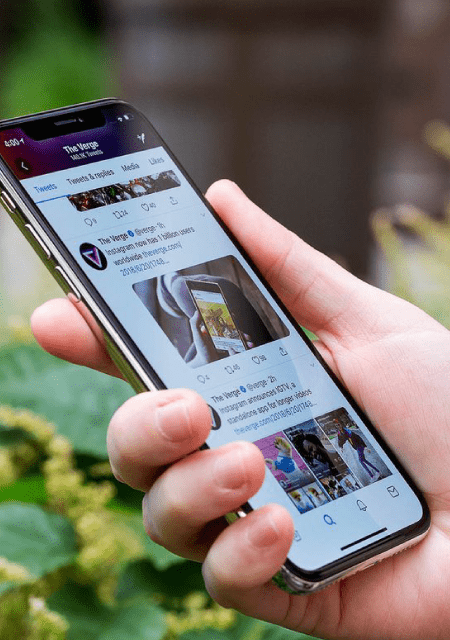 Why Use Twitter for Business
Aware Through Tweets
Our Twitter marketing services increase the awareness of your brand by creating relationships, communicating with your followers directly, responding to comments and messages in a timely and consistent manner, and being active with the trends; tweeting interestingly.
Monitoring Social Community
Our Twitter management keeps track of when your business is referenced and stay up to date on trends and opinions. We use precise keywords in your bio, and add your contact information to help people find you when they search the house.
Promoting Shareable Content
With our twitter marketing, we make sure to engage your followers, make shareable content that is appealing and distinctive, but talks about the hot trends. We ensure to keep your followers updated and related with us and what's normally going on.