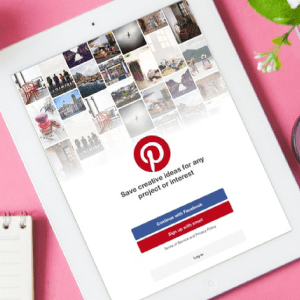 Why Has Pinterest Become Important for Your Business?
What is the Power of Pinterest?
Pinterest makes it simple to connect your content and makes it read frequently. Giving more people access to your postings increases the likelihood of your content being shared. Many Pinterest users use the site to find and bookmark things they enjoy.
What is Pinterest Management?
Pinterest management is done by a Pinterest manager who assists businesses in promoting their content, products, and services on the platform. To reach the digital marketing objectives of the company, it helps to increase the recognition of the page.
What are the benefits of Pinterest Management Services?
Pinterest management services reduce business owners' time by helping them set up accounts, optimize their Pinterest profiles, apply for appropriate group boards, and implement their Pinterest strategy as it is very time taking platform for both the dealers and clients.
Why does a business need Pinterest management?
Management services for Pinterest have become essential due to increased Pinterest users, and its evolvement from a social site to a search engine. It implies you can effortlessly turn Pinterest users into paying customers, and gradually regular customers of your brand.
How Is Pinterest Marketing Important?
Without a Pinterest marketing strategy, your marketing approach will be insufficient. This social media tool has progressed beyond simply pinning random information. Presently, leading companies all over the world use Pinterest to reach out to consumers, raise brand awareness, and improve sales.
JD's remarkable Pinterest Services
We understand the need of a static Pinterest marketing approach, which is great because we love doing Pinterest business management and creating Pinterest plans for businesses. Allow us to remove Pinterest from your to-do list so you can focus on running your business. After handling dozens of business accounts, we refined our monthly management services.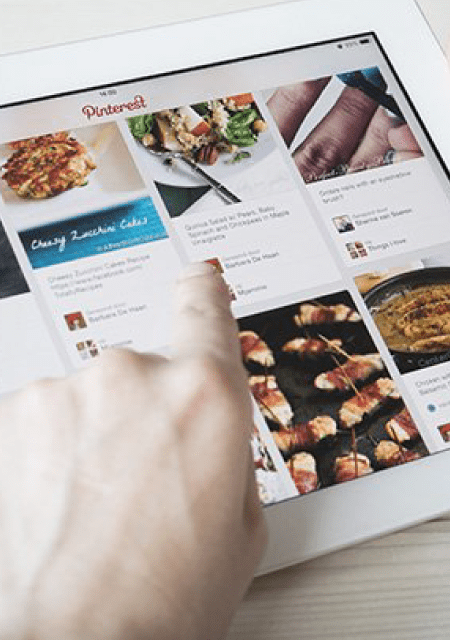 How JD Makes a Difference?
Experience, Curiosity, Creativity
We're here to earn you money through creativity. Our Pinterest advertising conducts high-volume testing to ensure your advertising capture attention, kindle curiosity, and convert purchases. We don't stop investigating options till your marketing expenditures are putting forth their best effort.
Colorful Effective Ideas
We explore beyond sales and branding to help you envision what's ahead. Our strategy works since we work on you and your goals. Then we devote to the fight of helping you reach your entire business objectives though our Pinterest marketing services.
Hawk-eyed Advertising
You need Pinterest ads that are designed to raise interest, entice more inquiry, attract browsers, and remind your customers that you still have a lot to offer. Though our Pinterest marketing strategy, we will always make the most of your budget.