We Craft Ideas That Converts Into Sales
You Own it; We Drive
Do You Wish To Market Your Brand Through Pinterest? Utilize Johnny's Digital Pinterest Marketing For Improved Revenue, Brand Association, As well as Profits.
Step Into the Growth Hacks with Johnny's Digital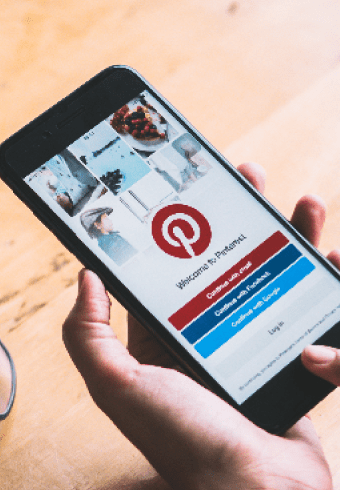 Strategy
Choose The Right Category Content For Pinning
Our Pinterest content strategy makes your Pins and boards more searchable for users trying to discover material comparable to that of your business. We outline themes and plans, and welcome others to join and contribute content to your board to raise awareness.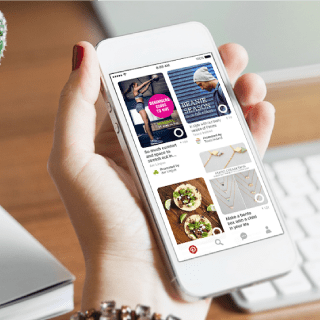 Engage, Follow, And Interact With Others
Our digital marketing company follows pinners who indicate an interest in your work. Re-Pin, Like, and Comment on the content shared by your followers, and respond to the comments your followers leave to customize their experience and make them feel heard.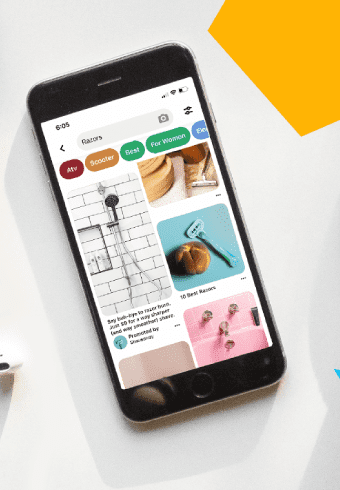 Analyze The Results For Improvements
We make sure to provide metrics pertaining to your entire profile, details into how many people save and re-Pin your material, understand how users interact with your content on desktop and mobile, and keep a data of your most popular Pins.
About Pinterest Marketing
Grow Hacks
Pinterest marketing is a set of methods that leverage Pinterest into your company's marketing plan in order to attract new audiences and increase brand and product exposure. This platform expands digital following, generates more visitors to a company's website or online store, and boosts engagements such as newsletter sign-ups, ticket sales, or purchases.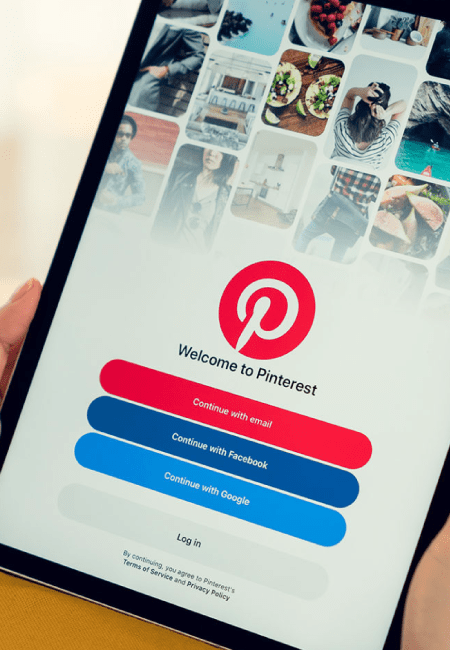 Experience, Curiosity, Creativity
We're here to earn you money through creativity. Our Pinterest advertising conducts high-volume testing to ensure your advertising capture attention, kindle curiosity, and convert purchases. We don't stop investigating options till your marketing expenditures are putting forth their best effort.
Colorful Effective Ideas
We explore beyond sales and branding to help you envision what's ahead. Our strategy works since we work on you and your goals. Then we devote to the fight of helping you reach your entire business objectives though our Pinterest marketing services.
Hawk-eyed Advertising
You need Pinterest ads that are designed to raise interest, entice more inquiry, attract browsers, and remind your customers that you still have a lot to offer. Though our Pinterest marketing strategy, we will always make the most of your budget.