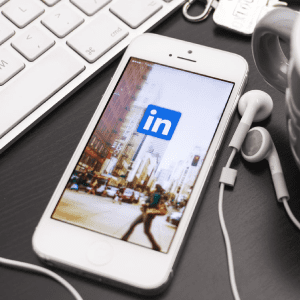 What should you know about LinkedIn Management?
How does LinkedIn benefit your work life?
LinkedIn allows you to highlight your profile, skill, suggestions, and connections. Your profile not only serves as the first impression of you when recruiters and employers search for candidates, but it also demonstrates credibility in your industry and highlights your achievements.
What is LinkedIn Management?
LinkedIn is the largest professional networking platform on the planet with 756 million members. That is a large number of possible contacts! LinkedIn account Management is all about managing its page, connections, leads, and everything that can direct you to better branding.
What services include in LinkedIn Management?
LinkedIn Management services include building professional contacts for your business's growth, generating leads, gathering insights, and creating online communities through interaction. Further, it involves maintaining the profile, updating, posting, and using effective headlines to give a well put look to the viewers.
How to Drive Lead Generation On LinkedIn?
You need to optimize your profile, target the people who are linked to your business, prior to pursuing new leads, follow up with previous ones, make use of content marketing to put lead generation on autopilot, and employ LinkedIn manager.
How to Use LinkedIn for Premium Recruitment?
Drive your recruitment efforts by developing high-performance networking programs that link you with people who want to work with the finest companies in their industry. Develop a personal connection with passionate experts looking for new chances by creating a strong positive image.
What Johnny's Digital Do?
In order to increase brand awareness, our LinkedIn management company will create advertising that speak to your specific style. We'll find long-tail and short-tail keywords that are important to your target audience. We spend time analyzing the stats of your LinkedIn profile to see which tactics are productive and which could be improved.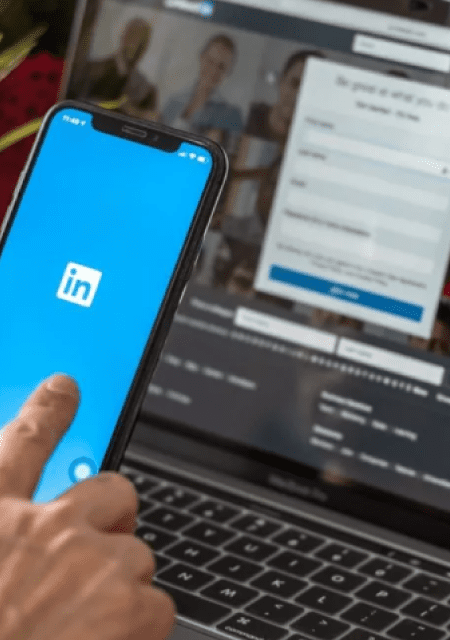 JD's Approved LinkedIn Campaigns
Profile Optimization
Our LinkedIn management services online make certain to provide you a clear and professional headshot. Next, we create an enticing synopsis that demonstrates your skills and enthusiasm, and we assure to link your former role to your current role.
Call To Action
With each outreach campaign, there should be a clear call to action. We do the specialized LinkedIn work to locate and qualify prospects before handing them over to you to close the deal so that right connections reach to you.
Keep Track of Actions
Our online advertising agency documents all the activities, allowing us to take a more dynamic approach to campaigns. We track performance and outcomes and keep you informed as we collaborate to bring in qualified leads that will help your business develop.