Learn About Luxury of Instagram Marketing
Johnny's Digital Shows You to The World
With Johnny's Digital, you can attract, impress, and convert more leads online and get the results you desire.
Upright Instagram Marketing Needs a Strategic Approach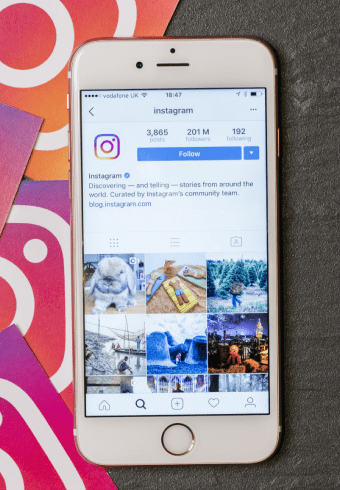 Plan Proper and Productive Posting
Keep in mind that Instagram is more than just photos; our marketing agency uses video posts or IGTV to diversify your postings. Also, stories are excellent tools for businesses on Instagram to engage the followers.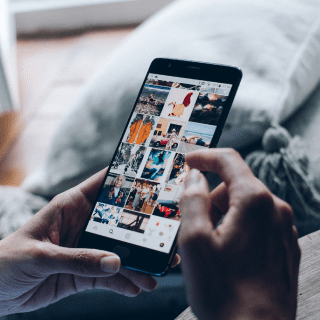 Connect And Engage with Your Followers
Being sociable is the goal of social media. We interact with your customers for better marketing. Ask questions in your posts, make polls, use interactive stickers in your tales, and respond to comments from your followers.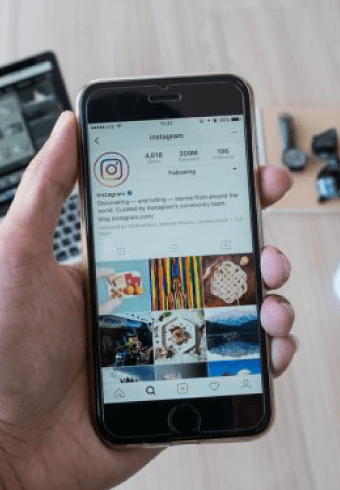 Make Use of Hashtags Effectively
Hashtags are one of the best Instagram tools for connecting with audiences. Additionally, users can look for comparable material by following a given hashtag. Our Instagram marketing team makes sure to use the trending hashtags.
Results That You Need
JD Delivers
It is especially difficult for Instagram content to reach its full potential. With JD's best Instagram marketing strategy, your company can follow the newest trends while we watch it for real-time improvements and assess results for future initiatives. We can also use Facebook to conduct cross-channel advertising that performs well on both channels.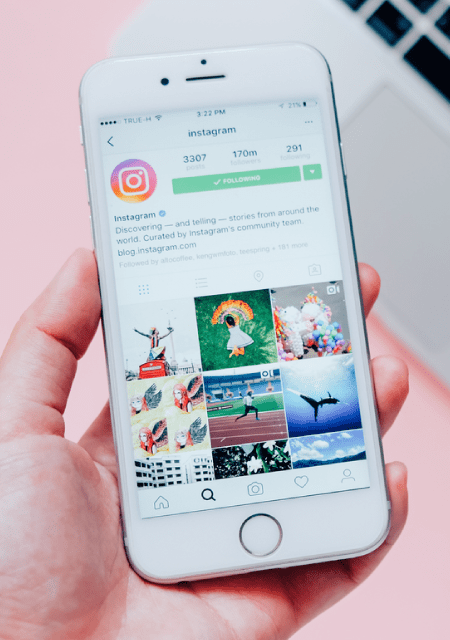 Increase Its Awareness
Through our Instagram marketing services, you can increase your brand's awareness by getting the attention of the influencers, audience, and your competitors. We analyze the strategy of your competition and come up with a better one to help you stand out.
Identify Right Market
JD gives the best outcomes among all Instagram marketing agencies as we can identify and analyze your target audience in order to determine how to best use Instagram's tremendous targeting features and how to target precisely but rightly the validate market.
Gain More Conversions
With JD's best strategies, our Instagram marketing company sends interested customers to your website to make a purchase or if you have an app, get it installed by your potential clients because appealing content is always going to attract when rightly displayed.