Accelerating Sales Through Prompt Facebook Marketing
Keep The Top Edge Over Competition.
Do You Need Help Growing Your Current Business On Facebook? JD Certainly Assists You In Attaining Your Objectives.
We Succeed Seeing You Succeed By Our Services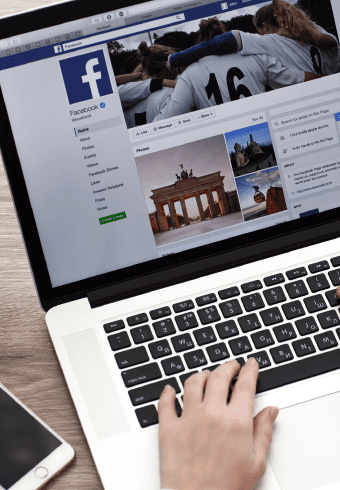 Pinpoint Audience and Plan Budget
Our Facebook marketing company pinpoints your audience that you wish to target, plan a budget according to the set market, analyze if your budget effectively targets the right market, and make a right strategy.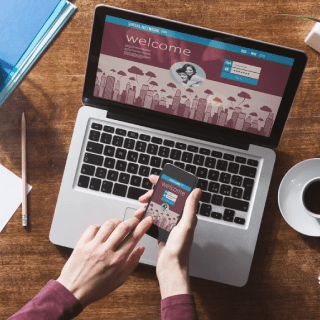 Create Relevant and Engaging Ads
The best Facebook marketing is always on point in making engaging ads that gain you visitors on your site, and sales in your business; our advertising agency ensures to let you have more sales.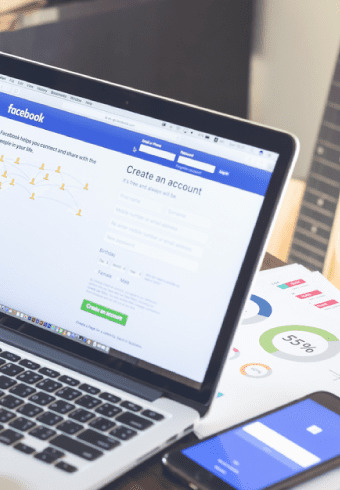 Keep Track of the Performance
With creating effective and engaging ads, it is very important to keep a track of the performance of your ads; JD knows how it is done as this helps in improvement, and knowing what's lacking.
What's Different with JD?
Let Us Handle
We are one of the most profound Facebook marketing agencies who are eager to help you improve your online presence. Our team of professionals provides the most compelling data for promoting your company. We are innovative, proactive, and data-driven when it comes to making critical decisions for your company on the social frontier.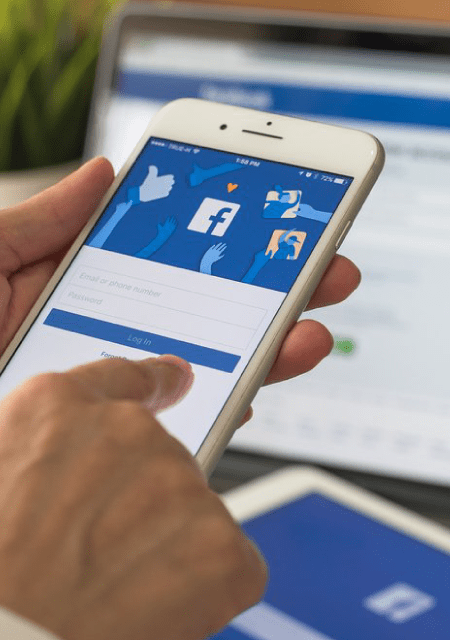 Earn You Traffic
Through our Facebook marketing services, your website gets constant traffic that catapults you to new heights. Our marketers collaborate with you to define your target market and then get to work making your ads more visible to your key market.
Advertising with Metrics
The perfect advertising campaign might be the key to a company's success. Our marketing of your business through Facebook campaigns, PPC, geo-targeted, and display help in gaining you the right number of visitors to your site and increases your sales. 
Broaden your social boundaries
Connectivity and online contact are essential for any firm looking to expand. Our Facebook professionals can design and implement a social media management strategy that delivers the appropriate message in front of the right people and on the right time.