We Produce Results That Matter
We are a team of qualified and profit-driven Google certified specialists who know how to maximize your budget and make your paid marketing campaigns successful.
PROCEEDINGS
We don't get started unless we have a solid plan. Our Google ads agency gets to the major action through.

Campaign Creation
Through a thorough research and analysis, our PPC experts build constructive PPC techniques that increase leads and generate revenues.

Detailed Reporting
With our Google ads, we make sure to report extensively to you our current progress, and keep working on new ideas for your betterment.

Keyword Research
In order to execute successful Google ads campaign, We first study and determine effective keywords that are relevant to your business.

Competitor Analysis
Our Google Ads specialists see your competitors' progress and analyze your business and efforts to keep you ahead of them strategically.
What way Google Ads Work?
Individuals seek precise information while buying. They search for the keywords you bet on. Keywords are based on your selling item; select an appropriate keyword list, compose the ad, and set the budget.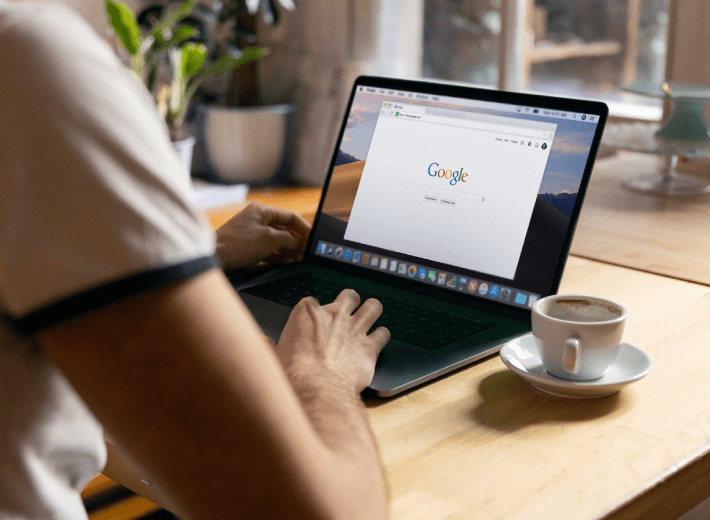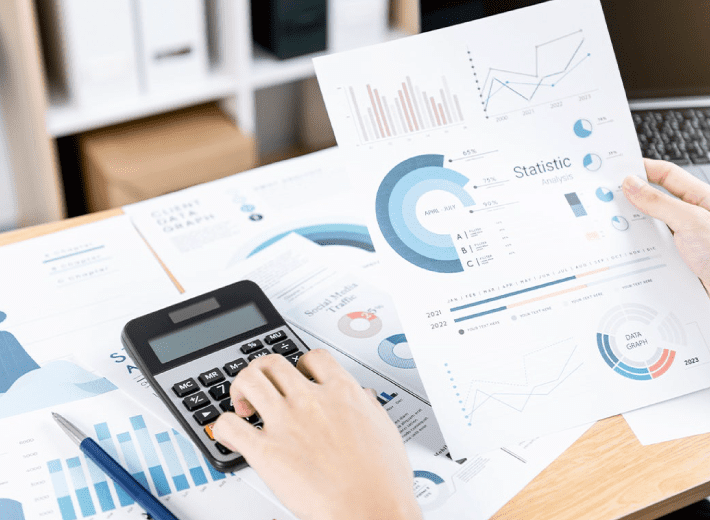 Display when visitors look for what you offer
People use Google to find out what to do, where to go, and what to buy. Your Google display ad should be right on screen when someone is browsing for similar products. A well-timed ad can convert individuals into valuable clients.
What is the need of Google AdWords?
Google AdWords has the most advanced sponsored search platform, exceeding competitors such as Bing Ads. Advertisers can use Google Ads to specify a daily budget for each campaign and bids for each ad group and keyword. Ad scheduling, location settings, and mobile device settings are all part of the campaign settings. Google ads experts access the quality of keywords for your campaigns.
The Prominent Features of Google Ads
As Google ad services evolve, additional capabilities are added each year to assist you in managing your account and increasing your return on investment (ROI). Here are some more advanced settings in your account that can help you push your ads even further like CPC, and google adwords PPC, etc.

Bidding Strategies
Try to hit specific cost per conversion

Quality Scores
Increase your ad relevance and click rate

Landing Page Experience
Match keywords with your landing page

Conduct Remarketing
Give Ads to visitors on your website
GIVE US A CALL
JD, being the best advertising agency, helps you in setting a monthly financial cap and sticking to it.